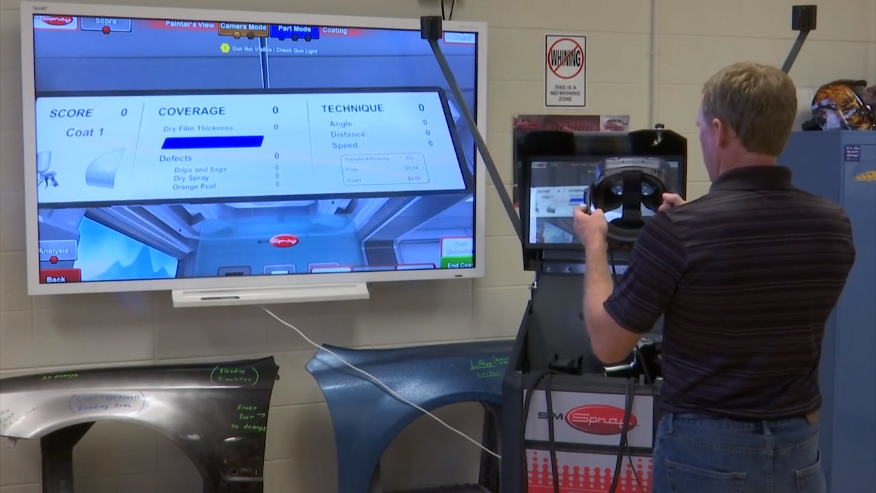 This new interactive learning simulation called "SimSpray" is changing the classroom experience for students at Haney. "This is the automotive repair program, it's 1,400 hours and about 15 months to get through," said instructor Jefferey McGee.
Read More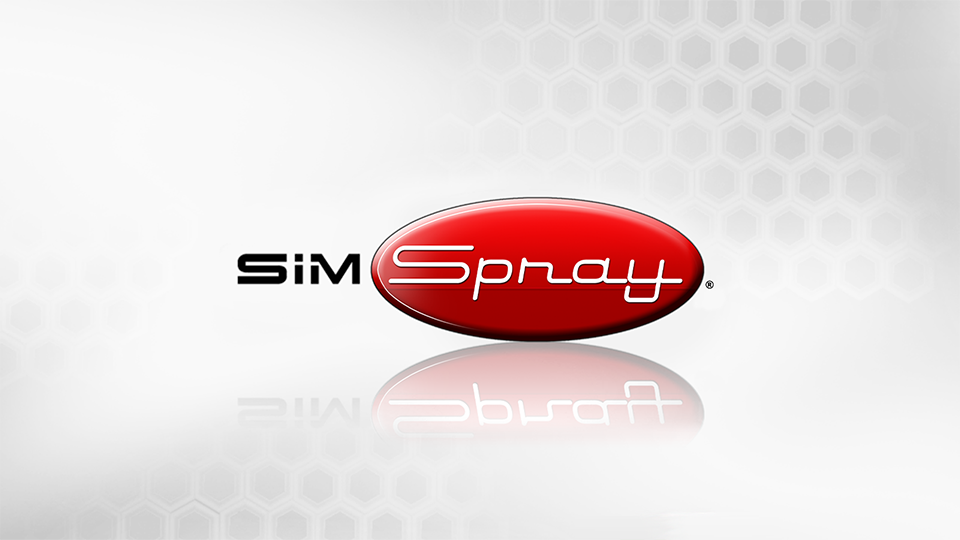 Virtual Reality Training and Education Tools Help Schools and Industry Address the Skills Gap. We're proud to make tools for training and education. Stanly Community College's use of virtual reality and training technology like SimSpray and VRTEX sets a strong example for fellow training and education programs.
Read More
We welcome journalists, publications, and media looking to discuss the impact and potential of VR training in the skilled trades. If you would like to talk, please email us at info@vrsim.net.
Reach Out for VR Paint Training Resources
A Fast, Safe, and Cost-Effective Virtual Reality Training Tool for Painters and Coaters
222 Pitkin St. Suite 119
East Hartford, CT 06108