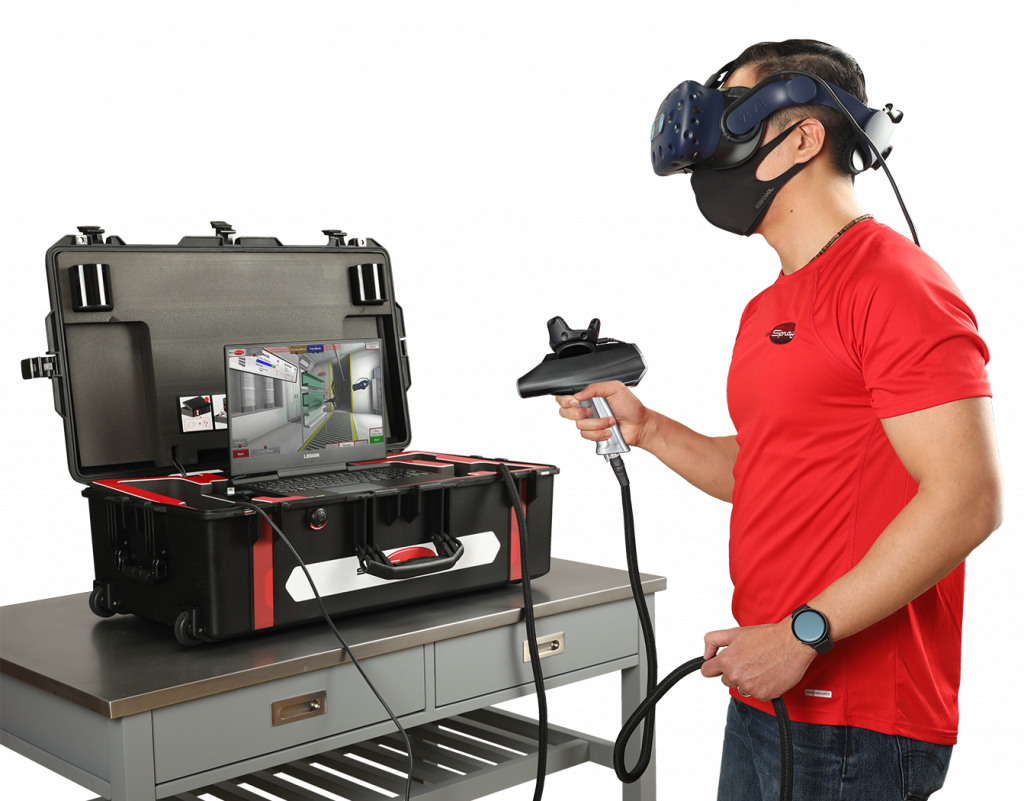 SimSpray Go: Powder provides easy-to-use simulation-based powder coating applicator training in a convenient, high-quality, and reliable package.
Read More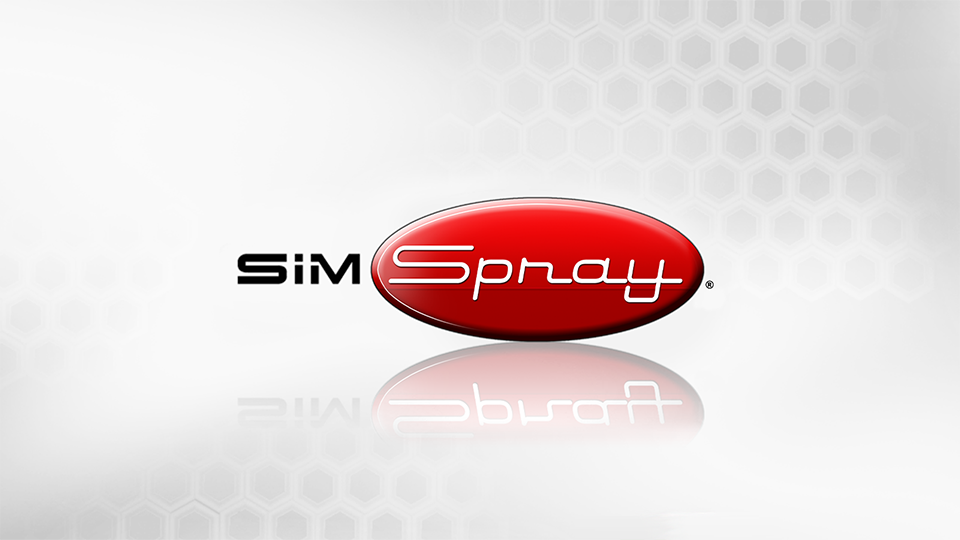 Automotive collision teacher looks to SimSpray to start training autobody students. "This machine gives students a stepping stone to the reality," he explained. " It's something you can practice with, and when you get the real spray gun, panel and paint, students will go back and retrieve that information from the training and put in practice on the real project."
Read More
We welcome journalists, publications, and media looking to discuss the impact and potential of VR training in the skilled trades. If you would like to talk, please email us at info@vrsim.net.
Reach Out for VR Paint Training Resources
A Fast, Safe, and Cost-Effective Virtual Reality Training Tool for Painters and Coaters
222 Pitkin St. Suite 119
East Hartford, CT 06108