VRSim, Inc.
is the innovative company behind SimSpray®. We create immersive simulations and interactive software designed to help trainees develop skills and master techniques.
Founded in 2001, VRSim creates effective, efficient, meaningful training experiences that result in highly skilled workers. We use the power of virtual reality to create products that support students, educators, instructors, trainers, and business leaders. We design, develop, and refine practical applications that help you maximize the benefits of virtual reality training.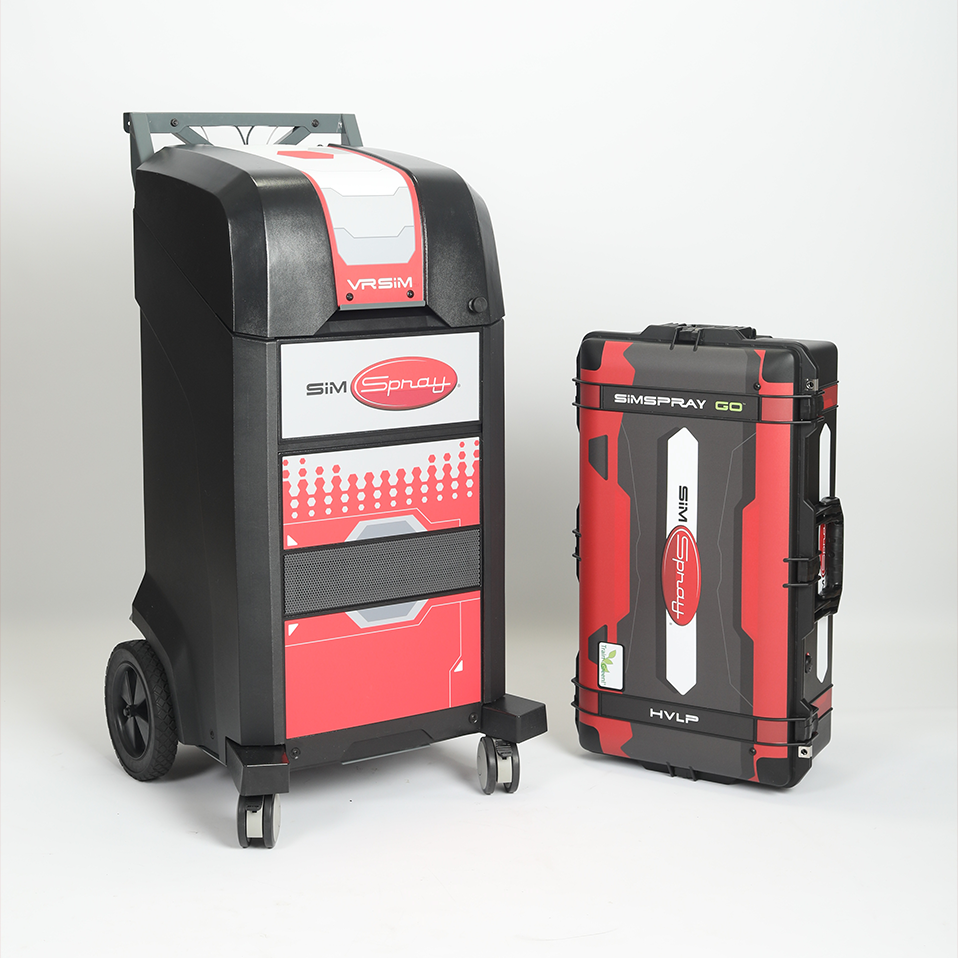 VRSim designed SimSpray as an easy-to-use virtual reality training tool for painters and coating applicators. SimSpray is the first product in the coatings industry to use immersive virtual reality experiences to teach basic skills. SimSpray supports all program sizes, administrators, program managers, trainers, and trainees with meaningful education tools:
Real-time feedback and analysis
Realistic environments
Basic to complex project parts
Unlimited practice time with repeatable lessons
Integrated ROI tracking for time and materials
In-the-moment cues and evaluation
Detailed scoring and performance breakdowns
Customizable training content and parts
All this comes in an easy-to-use "plug and play" format that can be set up in minutes.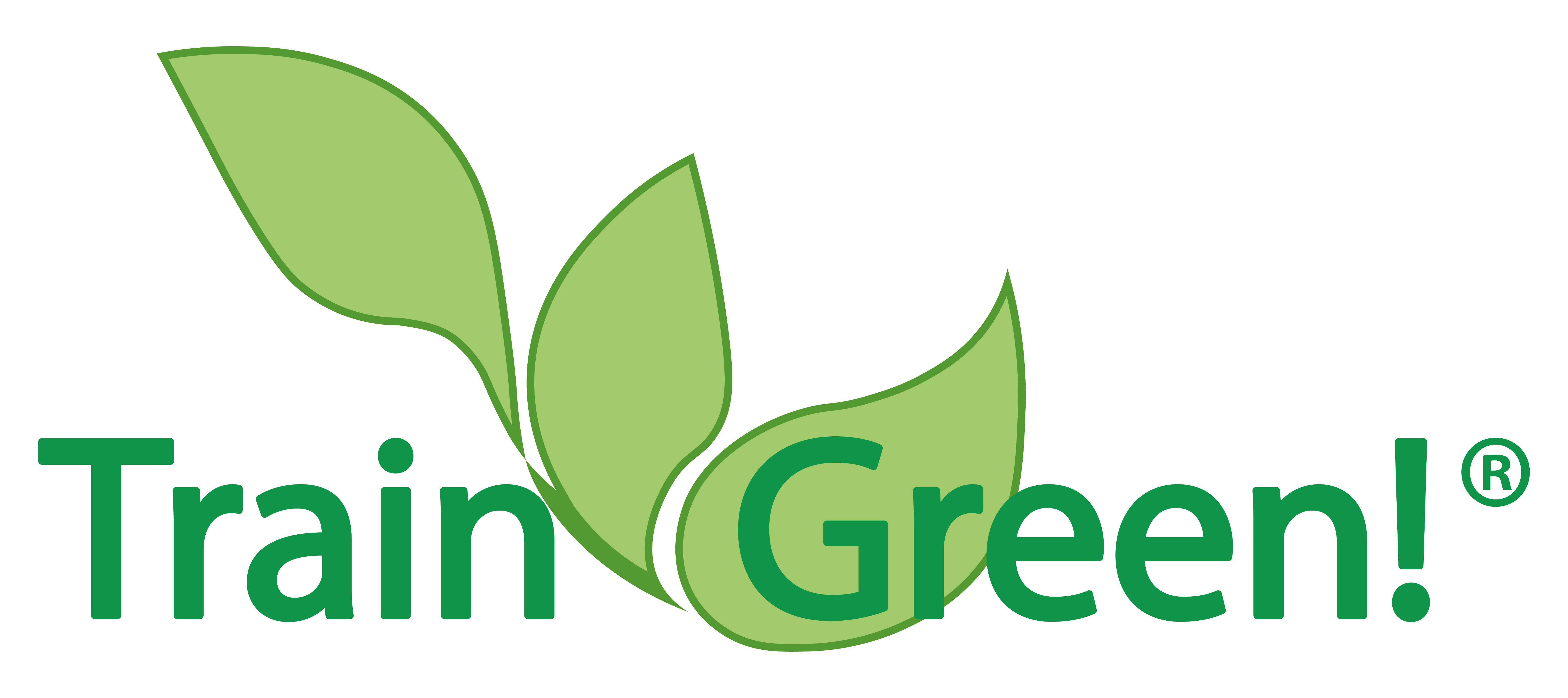 Discover How Easy Virtual Reality Training Can Be