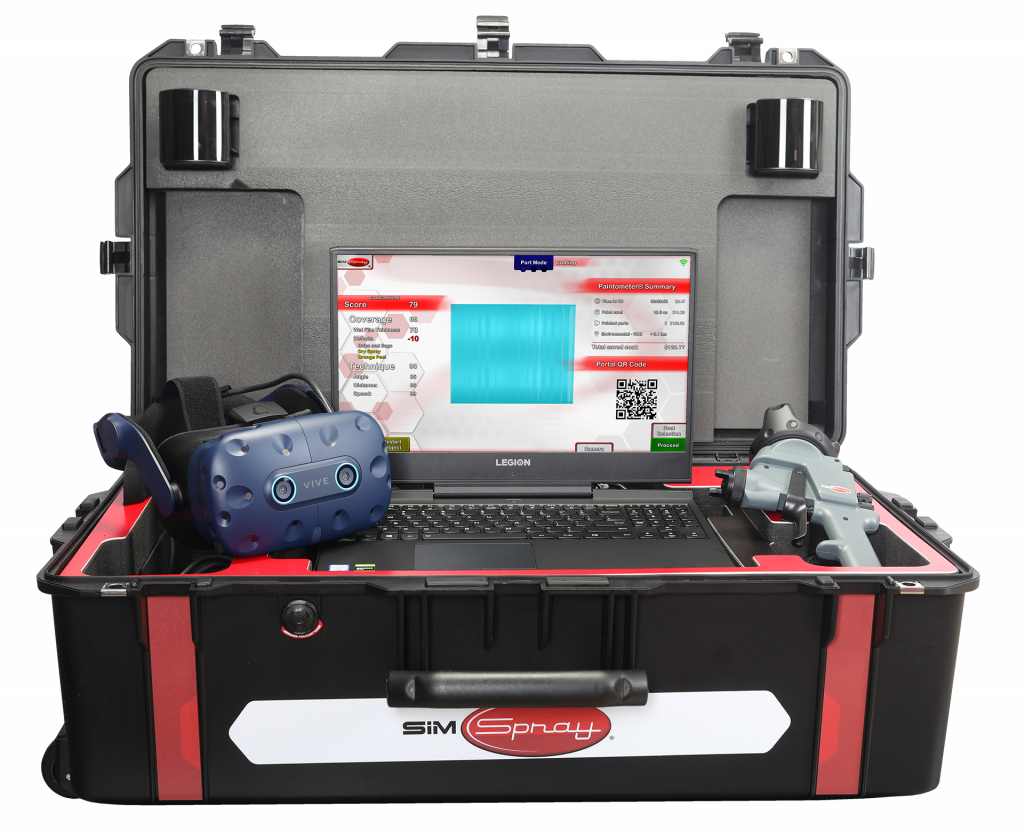 Motion Tracking
Motion Tracking System
Built-in motion-tracking 'cameras' support up to a 12' 6" x 25' training space.
Laptop Controls
Laptop Controls
View the painters progress and navigate projects with the laptop.
HMD
HTC VIVE Pro Eye HMD
Experience high-quality visuals with the HTC VIVE Pro Eye, a professional-grade head-mounted display.
Spray Gun
Train with hands-on tools equipped with motion-tracking, triggers, and haptic feedback:
Spray gun with dual stage trigger and adjustable spray nozzle and pressure dials.
Powder coating gun with functional trigger and "Faraday mode" trigger shortcut.
Storage
Built-In Storage
Store training gear and cables inside of SimSpray Go with dedicated compartments and protective foam for each component.
Easy Set Up
Easy Set Up
Getting started with SimSpray Go is as easy as a few simple steps: plug it in, open it up, and turn it on. All the technical setup of VR and motion is handled for you.
Case
Compact, Mobile Case
SimSpray Go sports a durable travel-case, convenient handles, and wheels that let you easily pack, transport, and store it for frequent travel.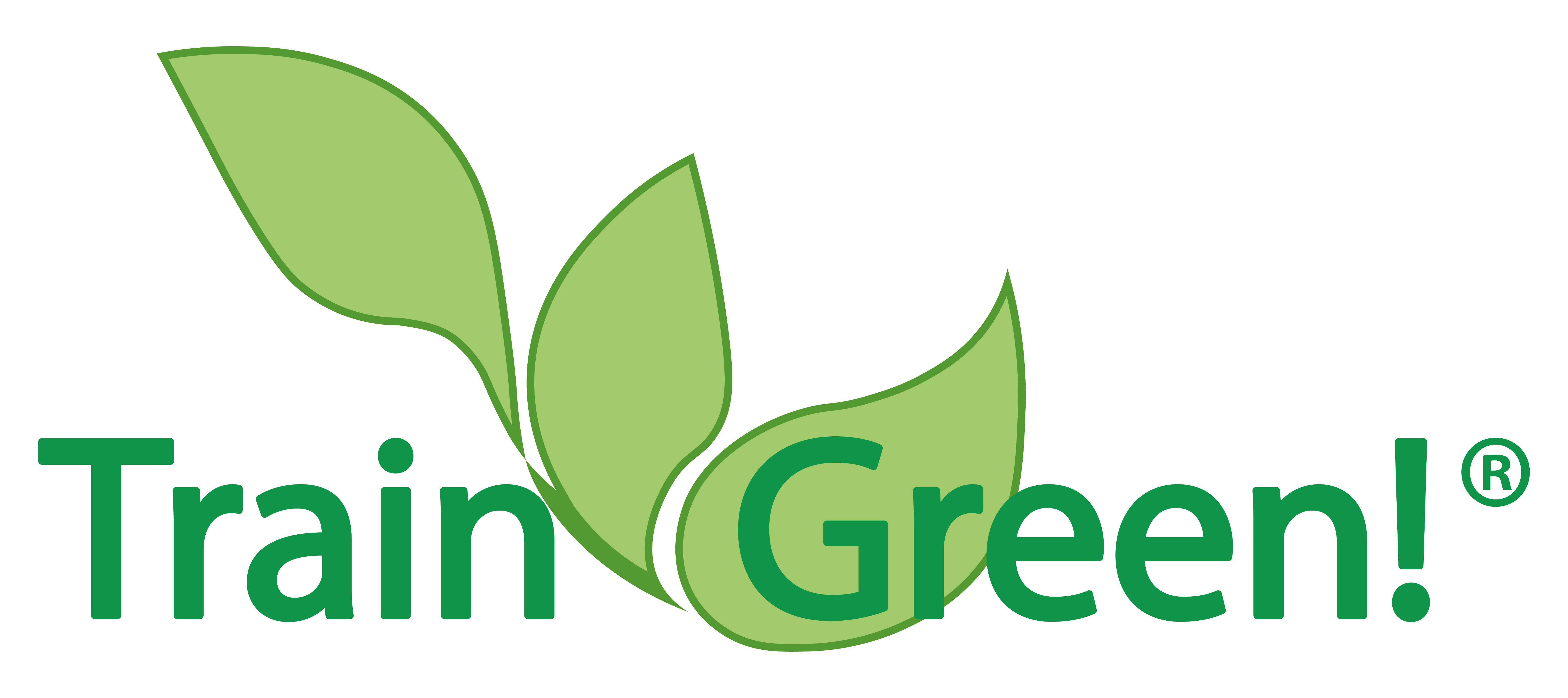 Discover How Easy Virtual Reality Training Can Be