Virtual Reality Painting Benefits
SimSpray Supports Your Paint Training and Education Needs
SimSpray® and SimSpray Go® increase your training opportunities.
Train 5x faster and reduce material costs by up to 50%(1).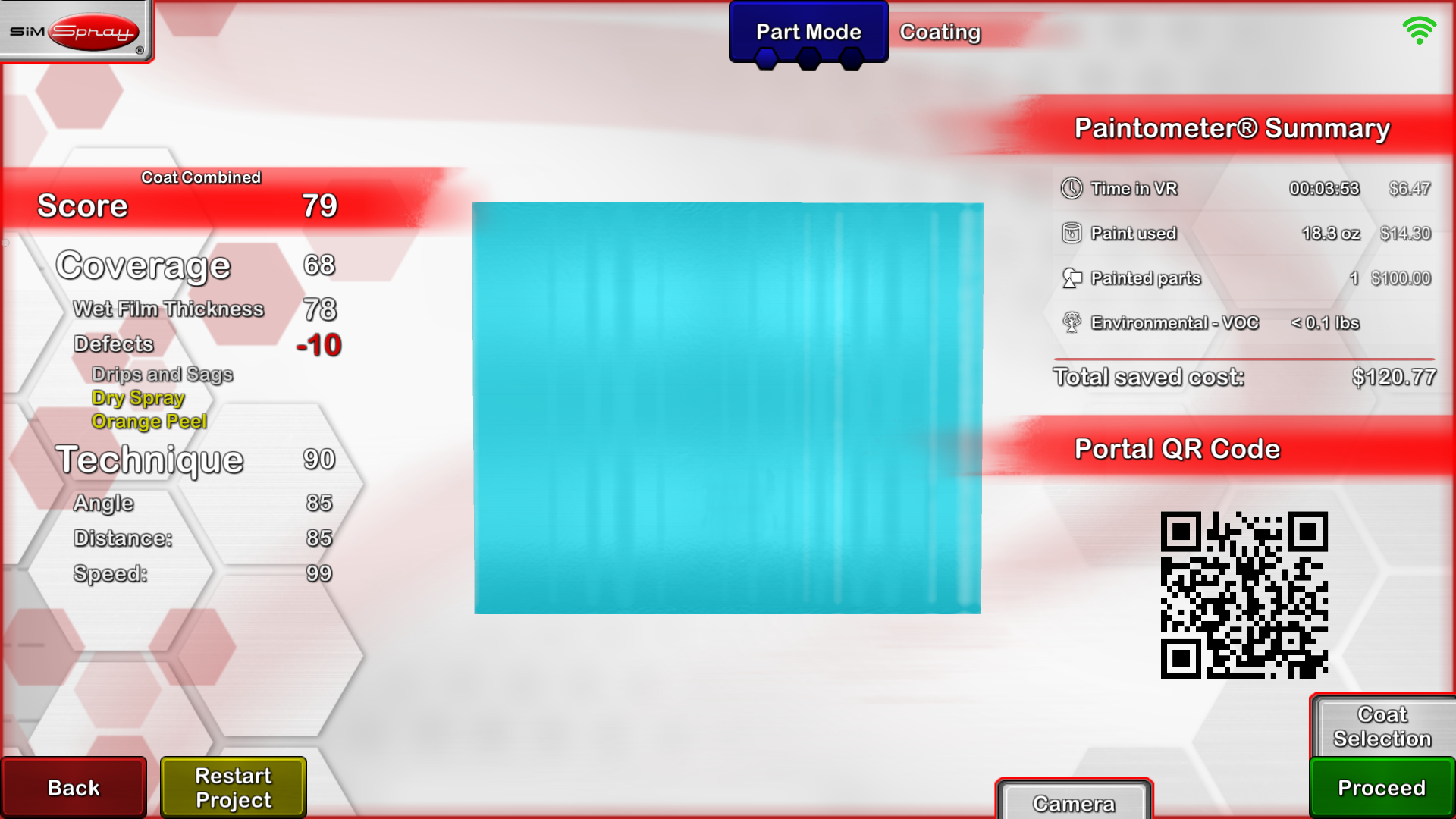 Just-in-Time Training
Hands-on experiences when and where they are needed.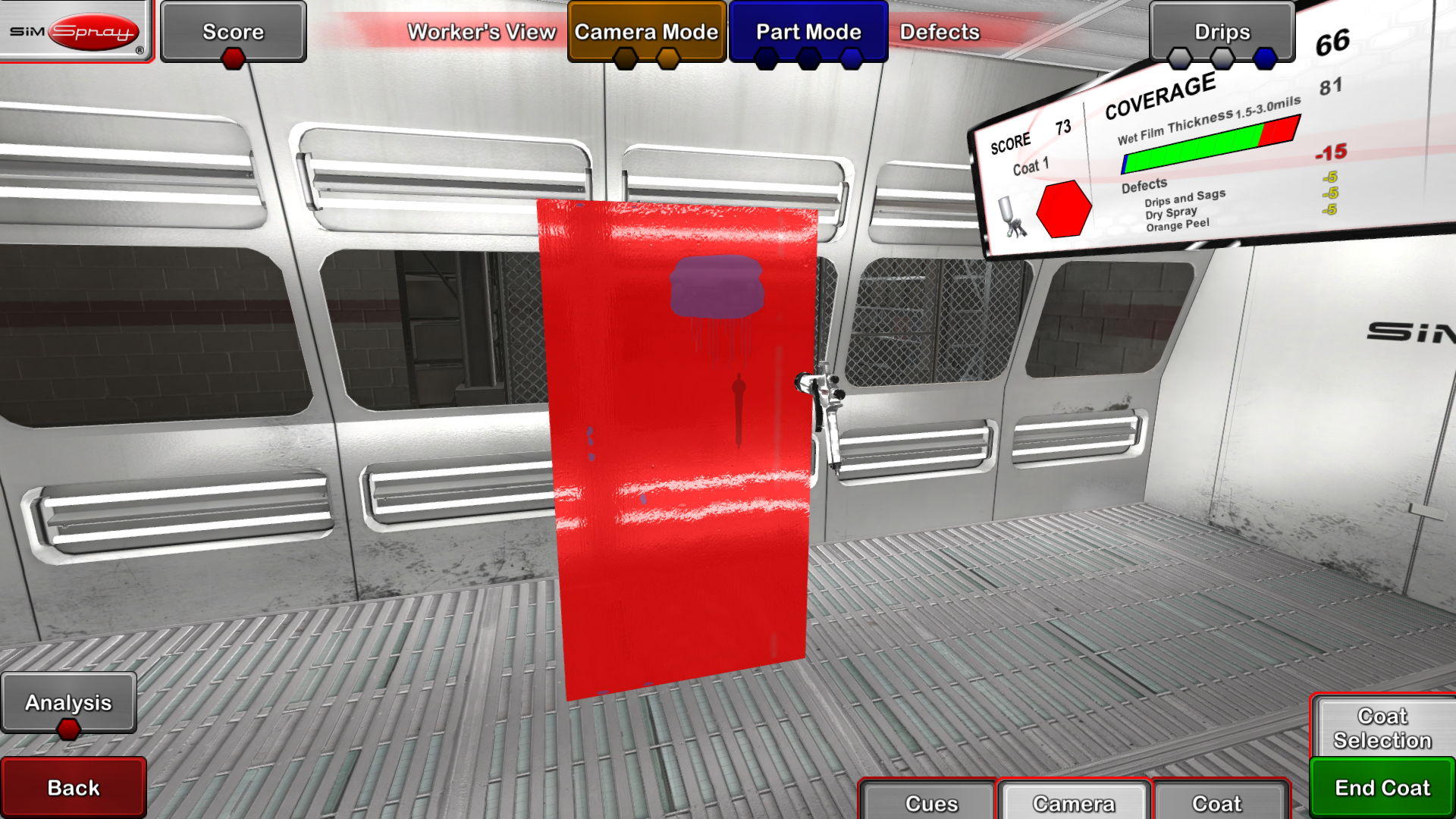 Independent Experience
Students learn-by-doing with immersive, realistic paint projects, objective feedback, and performance cues for angle, distance, and speed.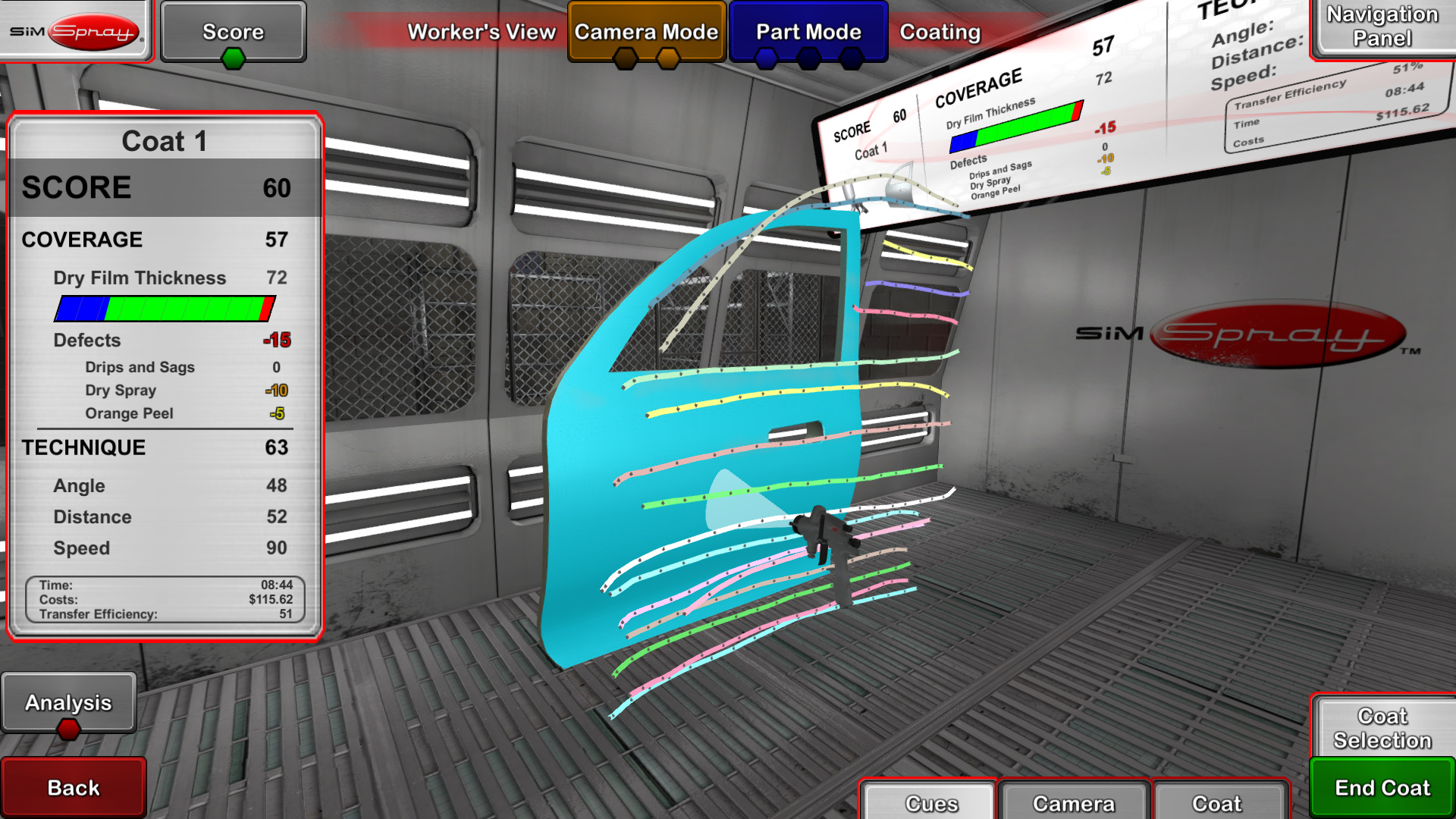 Collaborative Learning
Teach through shared experiences and foster team communication.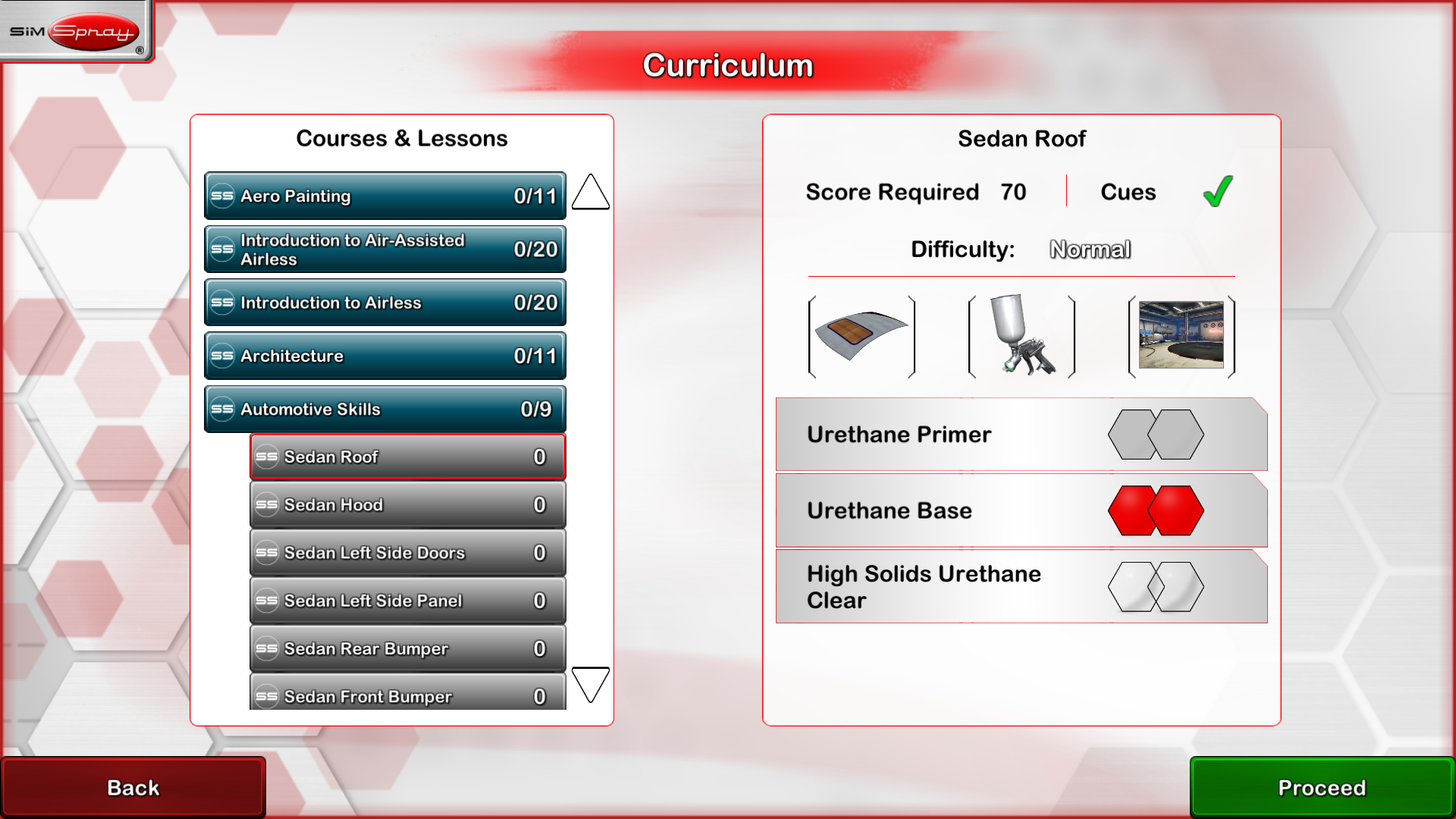 Customizable Learning Paths
Choose from default lessons or create new projects with custom coats and application requirements.
Substantial Cost Savings With SimSpray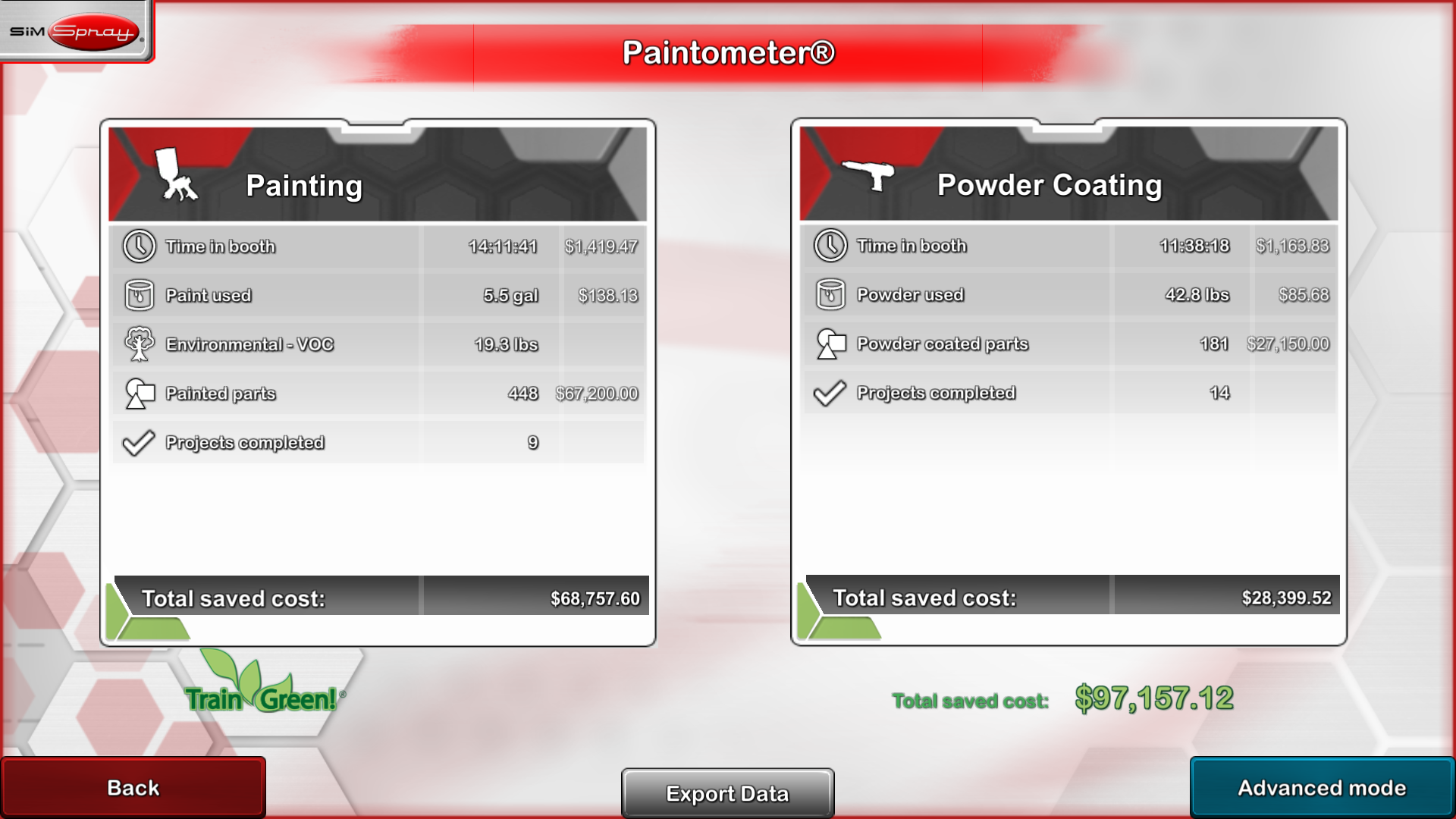 Integrated ROI Tracking
Track cost savings and use through the Paintometer®. Customize costs in the Paintometer for a tailored ROI analysis.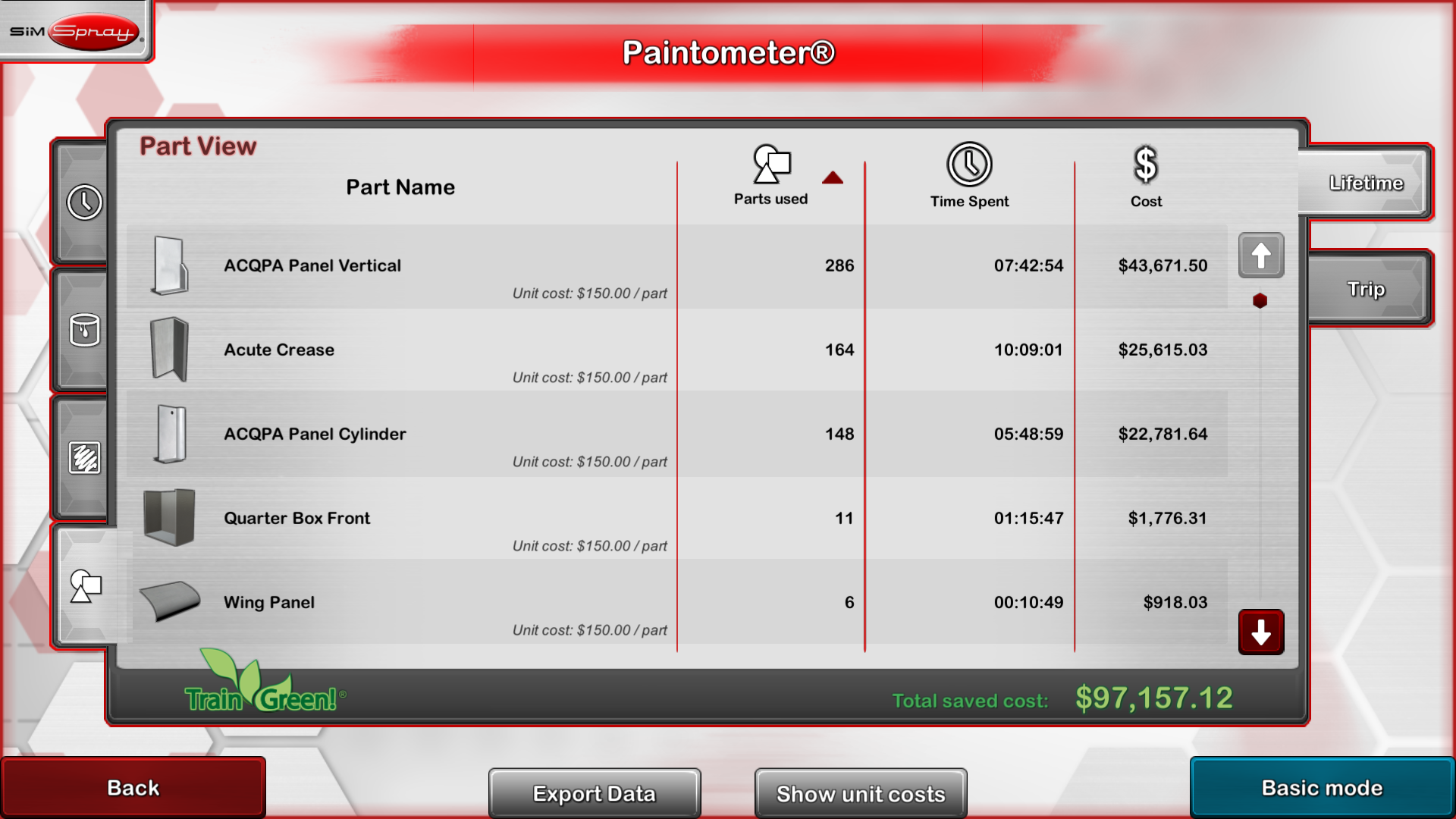 Reduced Material Costs
Train with virtual materials, free from hazardous chemicals, fumes, and VOC emissions.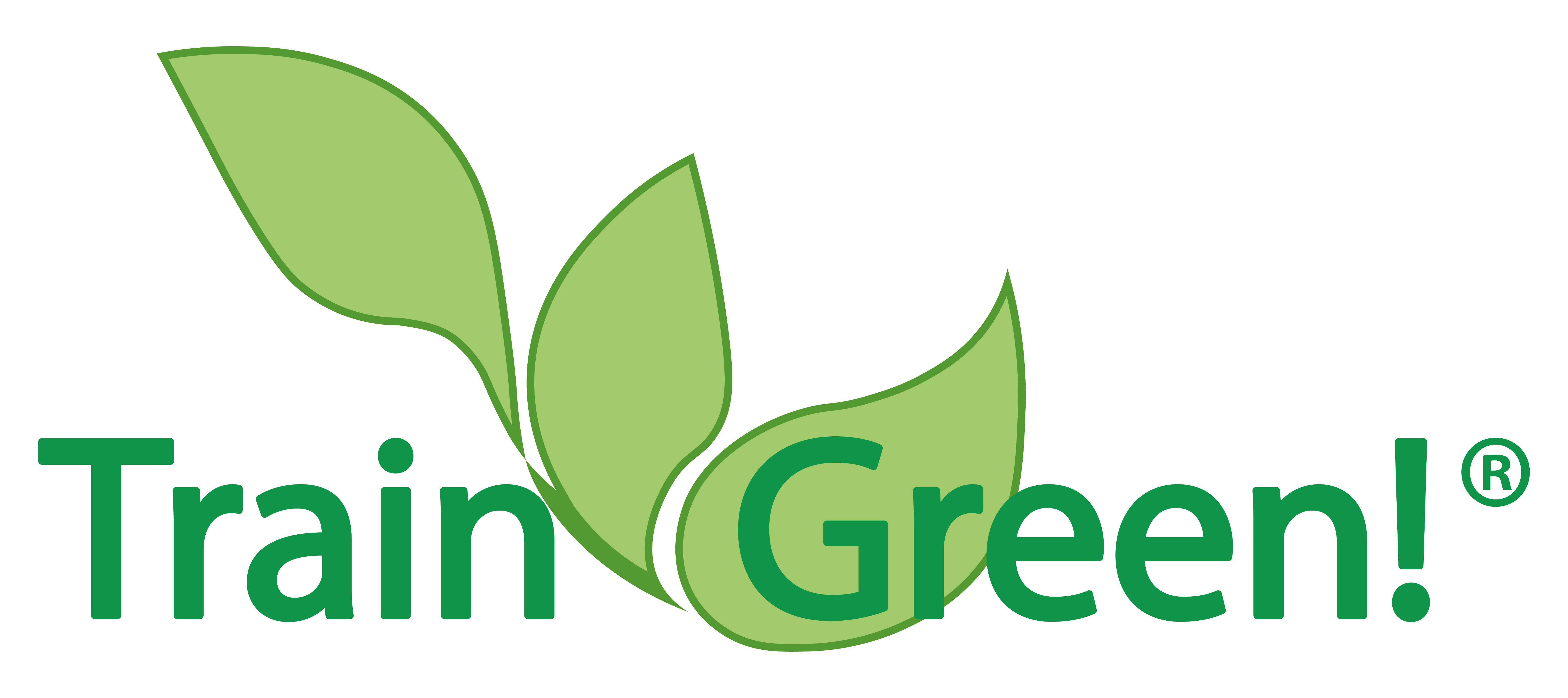 Discover How Easy Virtual Reality Training Can Be
222 Pitkin St. Suite 119
East Hartford, CT 06108