Training for Any Kind of Program:
There is a model for every size and type of program.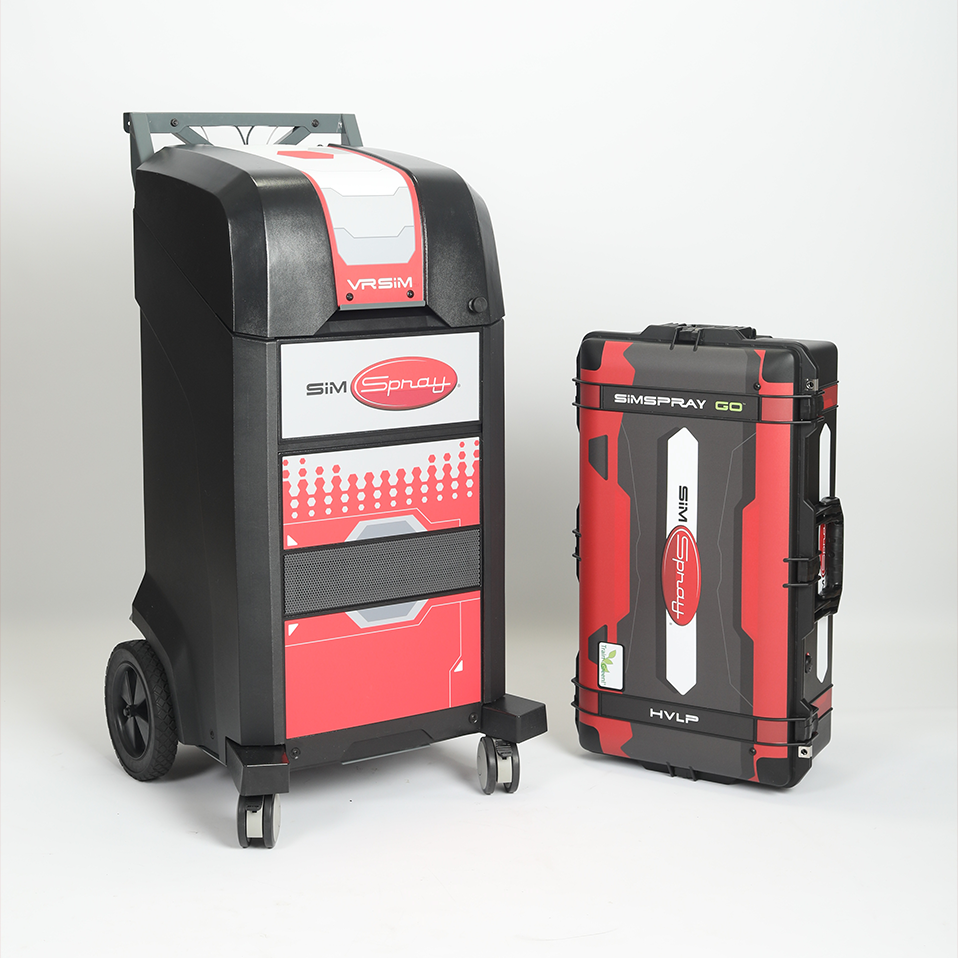 SimSpray® is a standalone training tool that supports a robust set of coating and blasting processes. SimSpray also offers larger parts for programs in manufacturing and workforce development organizations.
SimSpray Go® is a compact, portable version of SimSpray. SimSpray Go is tailored to support painter training for schools and specialty manufacturers with more mobile training needs.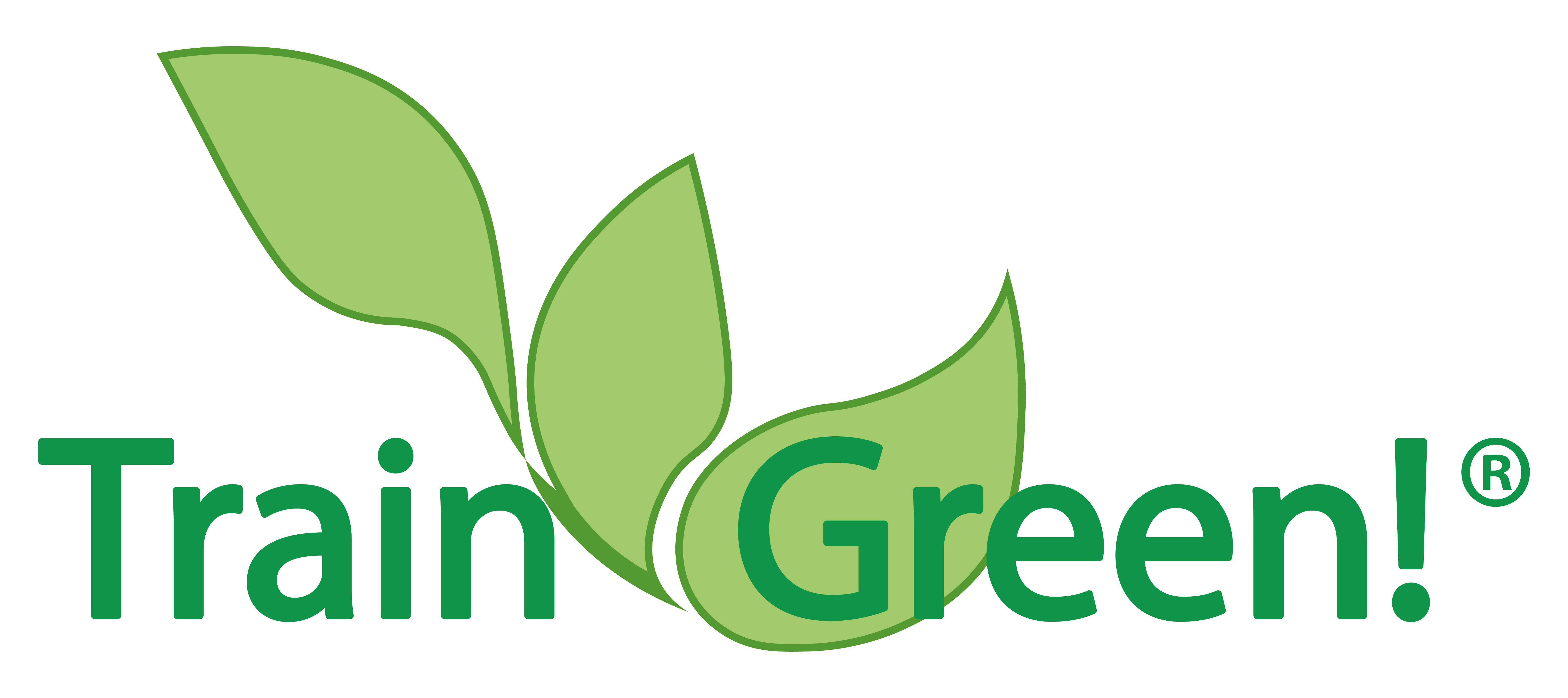 Discover How Easy Virtual Reality Training Can Be
222 Pitkin St. Suite 119
East Hartford, CT 06108