Virtual Reality Paint Training
SimSpray® is the leading VR spray painting and coatings system used by industries and schools worldwide to enhance their training programs. SimSpray is easy to use and will help your programs train quicker, safer, and more cost-effectively.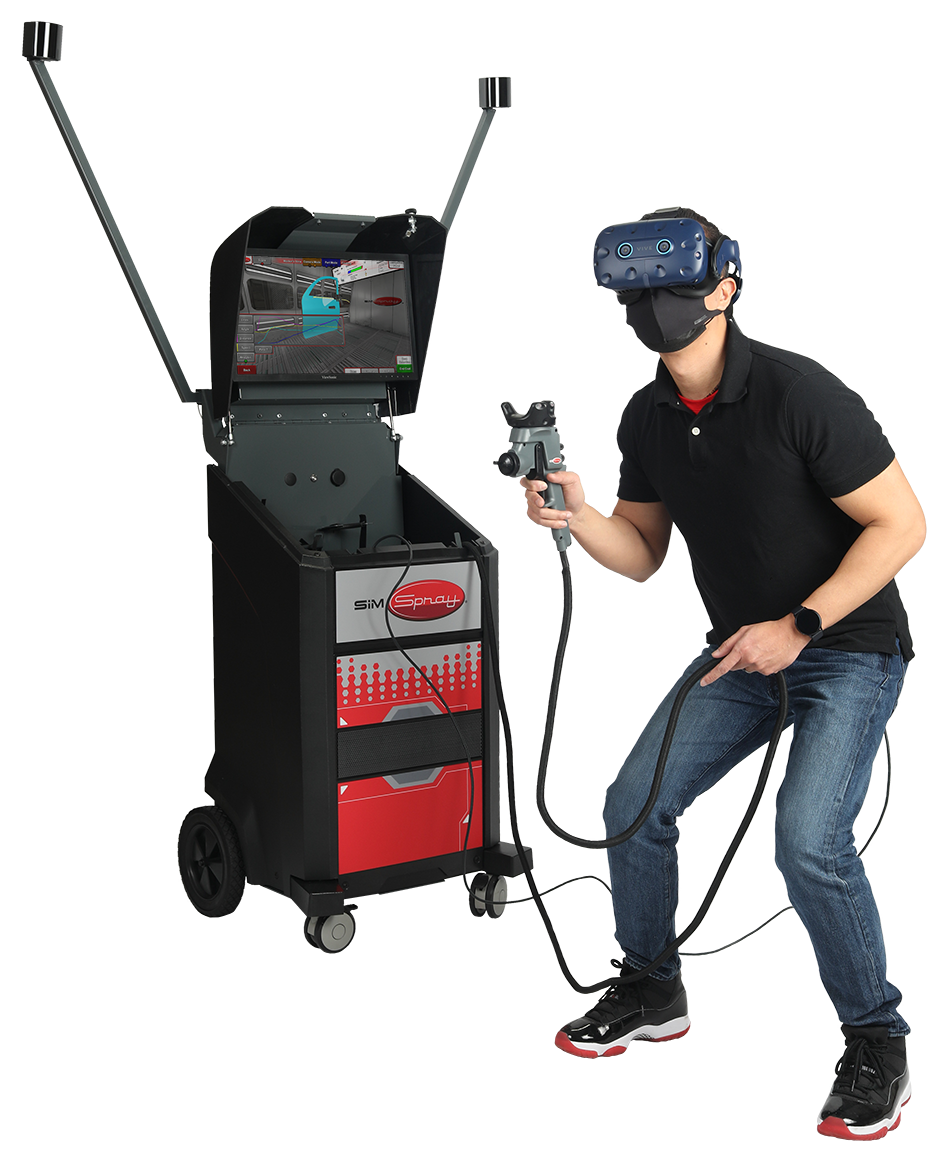 Who We Are
VRSim develops virtual reality training tools for the skilled trades. Our products support training and education programs with cost-effective tools, actionable performance insights, and just-in-time training experiences. We design tools with both instructor and trainee in mind, empowering the instructor with curriculum-building and performance analysis tools while engaging trainees with hands-on experiences and a bit of healthy competition.
Discover How Easy Virtual Reality Paint Training Can Be
A Fast, Safe, and Cost-Effective Virtual Reality Training Tool for Painters and Coaters
222 Pitkin St. Suite 119
East Hartford, CT 06108