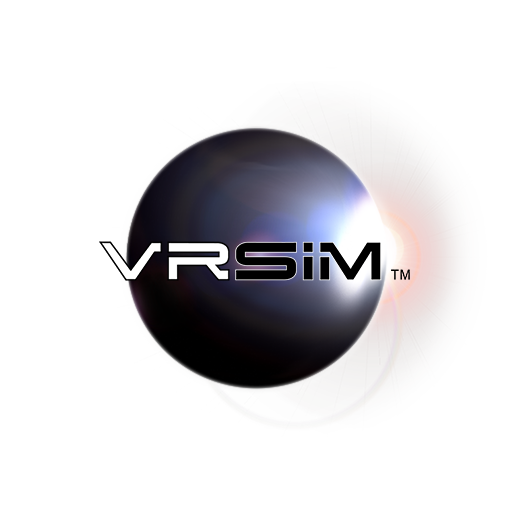 Who We Are:
VRSim
develops virtual reality training tools for the skilled trades. Our products support training and education programs with cost-effective tools, actionable performance insights, and just-in-time training experiences. We design our tools with both instructor and trainee in mind:
empowering instructors
with performance analysis and curriculum-building tools and
engaging trainees
with hands-on experiences and a bit of healthy competition.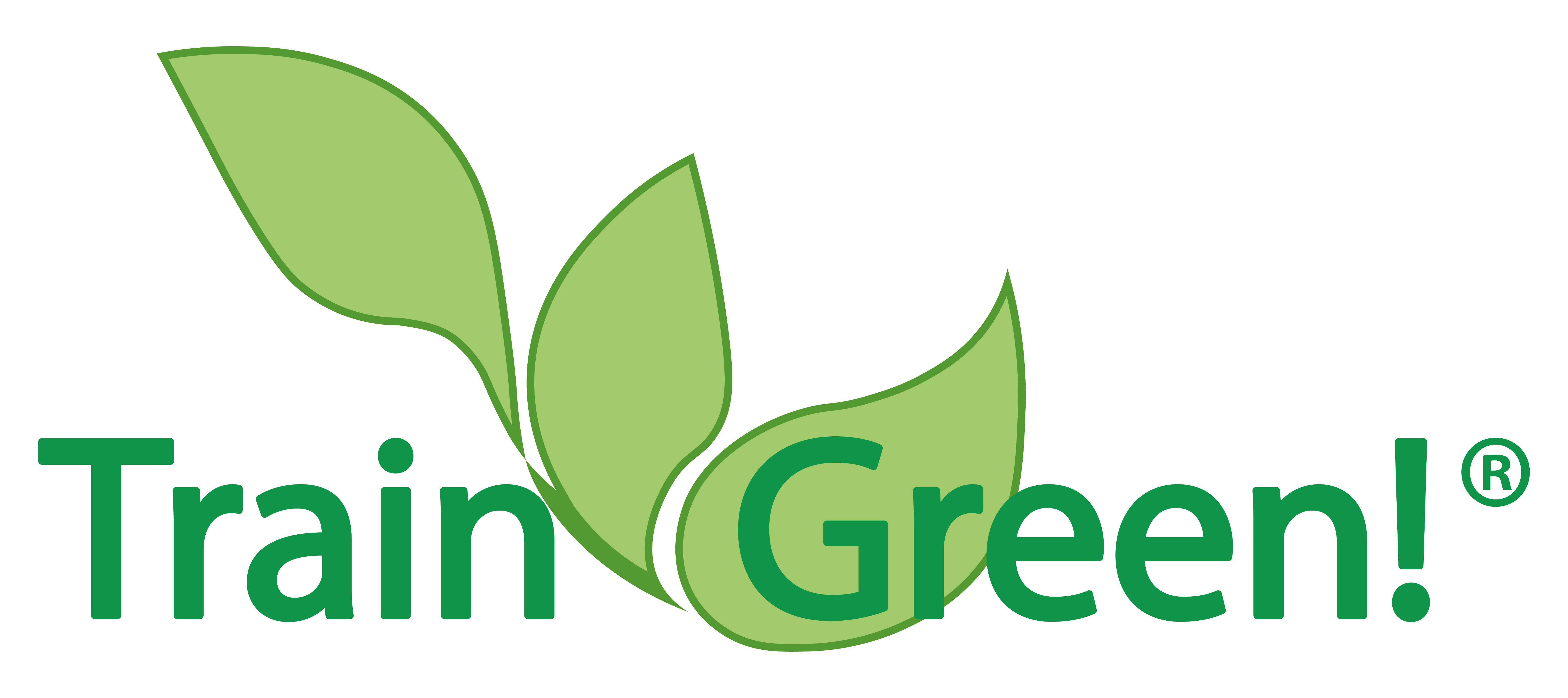 Discover How Easy Virtual Reality Training Can Be