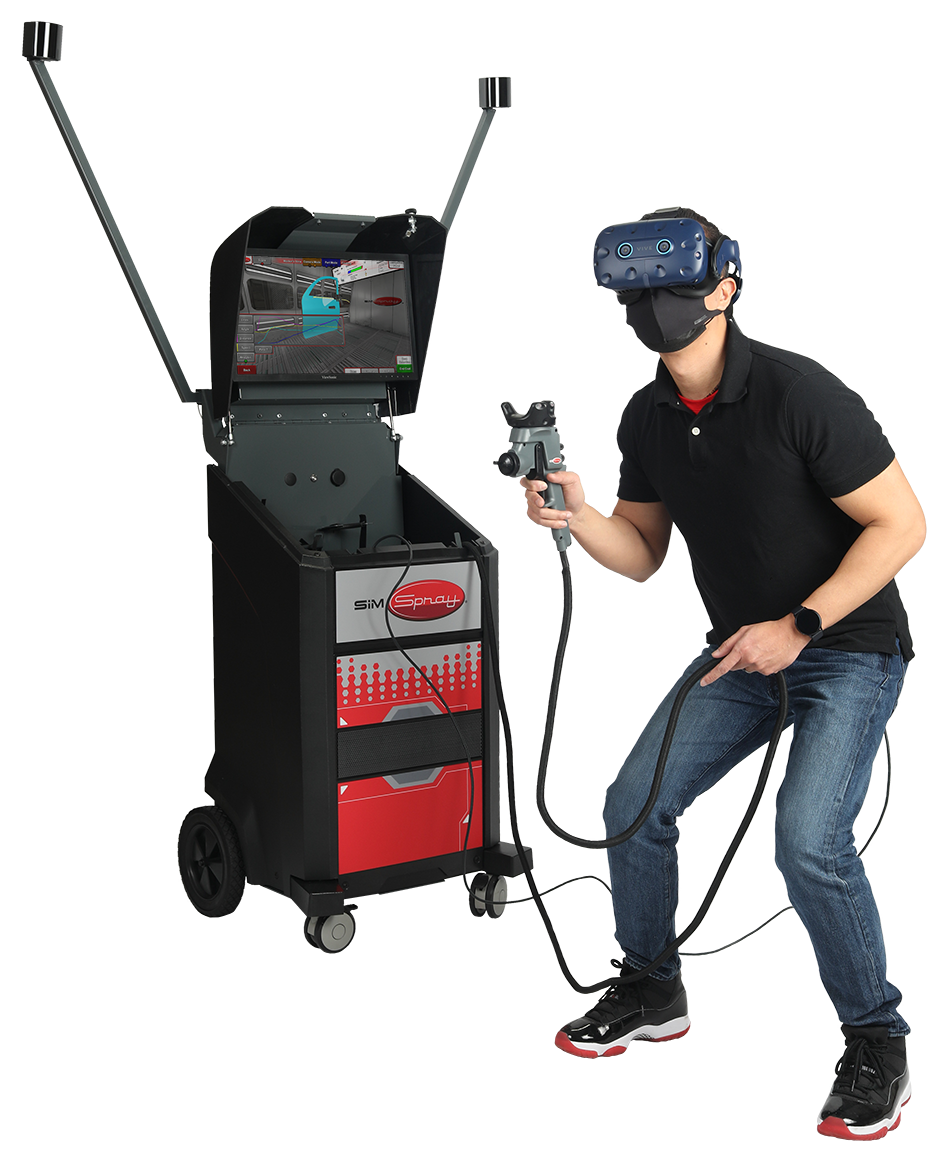 Motion Tracking
Motion Tracking System
Built-in motion-tracking 'cameras' support up to a 12' 6" x 25' training space.
HMD
HTC VIVE Pro Eye HMD
Experience high-quality visuals with the HTC VIVE Pro Eye, a professional-grade head-mounted display.
Touch Screen
HD Touch Screen Monitor
The HD monitor and touch screen lets students and instructors navigate the system, setup their projects, and evaluate their performance feedback.
Spray Gun
Train with hands-on tools equipped with motion-tracking, triggers, and haptic feedback:
Spray gun with dual stage trigger and adjustable spray nozzle and pressure dials.
Powder coating gun with functional trigger and "Faraday mode" trigger shortcut.
Blasting hose with functional trigger.
Easy Set Up
Easy Set Up
Getting started with SimSpray is as easy as a few simple steps: plug it in,  open it up, and turn it on. All the technical setup of VR and motion is handled for you.
Storage
Built-In Storage
Store training gear and cables inside of SimSpray using its roomy internal compartment and equipment holsters.
Case
Mobile Case
A sturdy case on a rugged set of wheels lets you reposition and transport SimSpray as much as you want.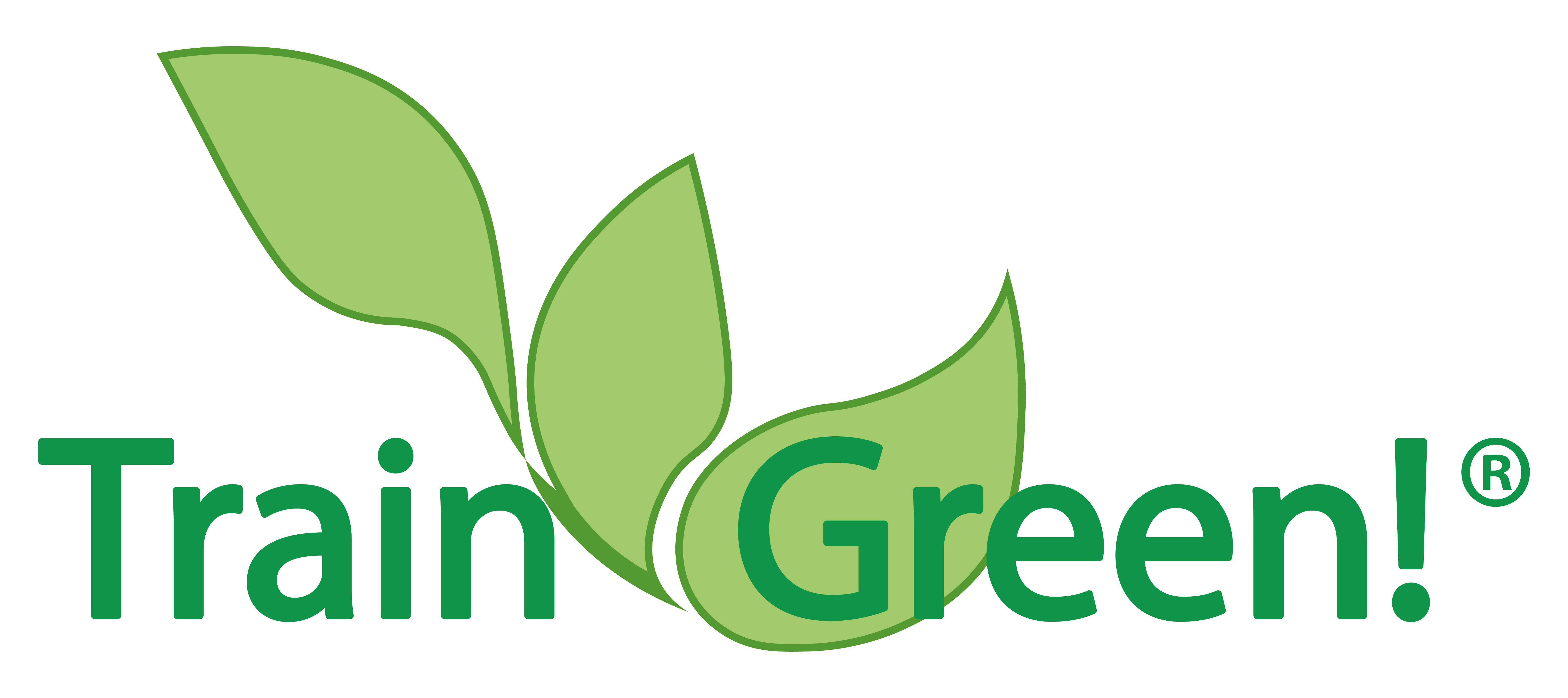 Discover How Easy Virtual Reality Training Can Be
222 Pitkin St. Suite 119
East Hartford, CT 06108