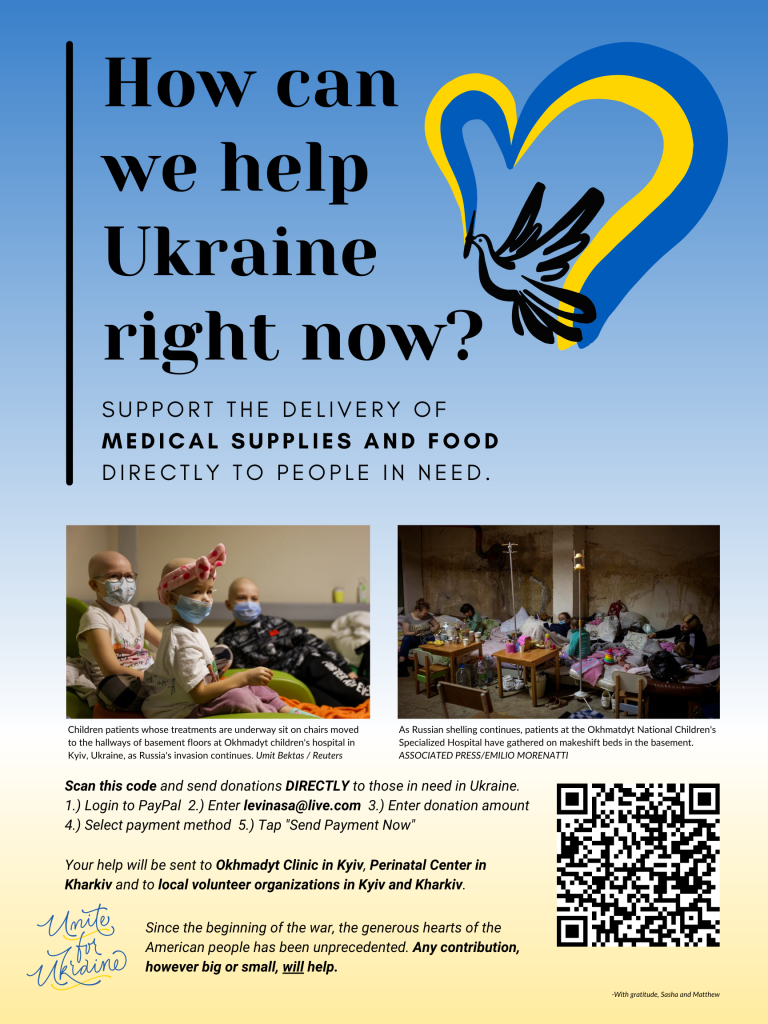 VRSim, Inc. has set up a QR code so individuals who would like to contribute towards this worthy cause can donate money via PayPal. 100% of the proceeds will go directly to help those in need.
Read More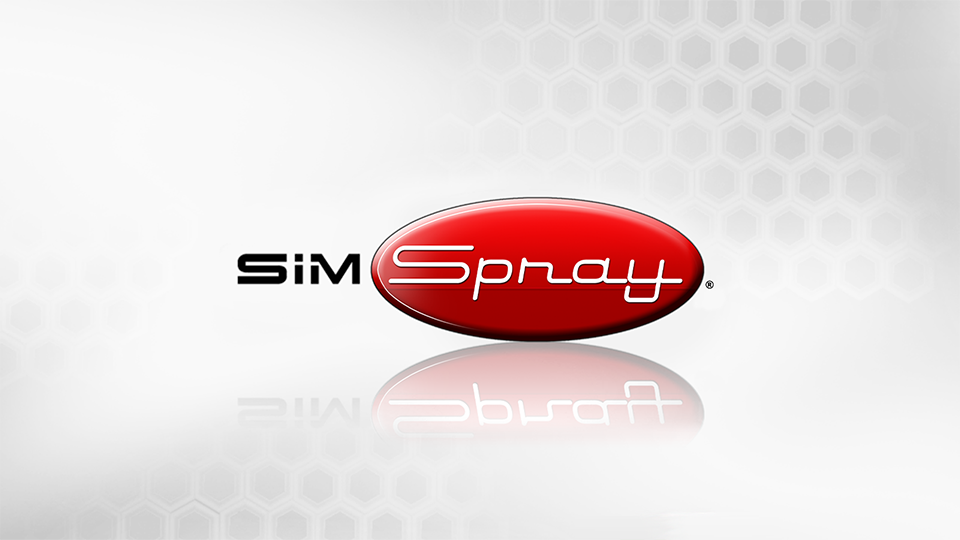 We're honored to see how SimSpray plays a part in supporting The FABRICATOR's Industry Award winner Rapid. "Nobody wants anything slower these days." David Puleo, Rapid's director of sheet metal says. At VRSim, we echo the belief about training.
Read More
We welcome journalists, publications, and media looking to discuss the impact and potential of VR training in the skilled trades. If you would like to talk, please email us at info@vrsim.net.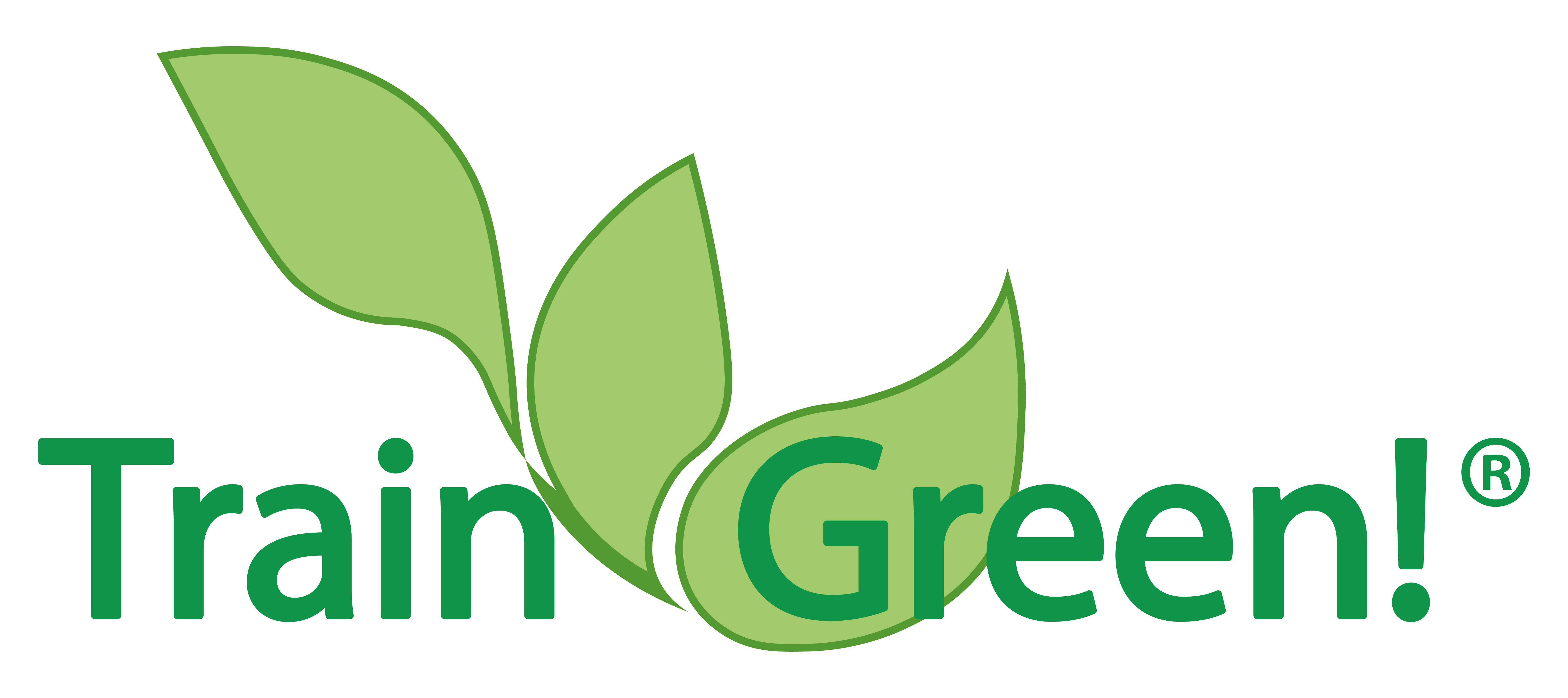 Discover How Easy Virtual Reality Training Can Be
222 Pitkin St. Suite 119
East Hartford, CT 06108