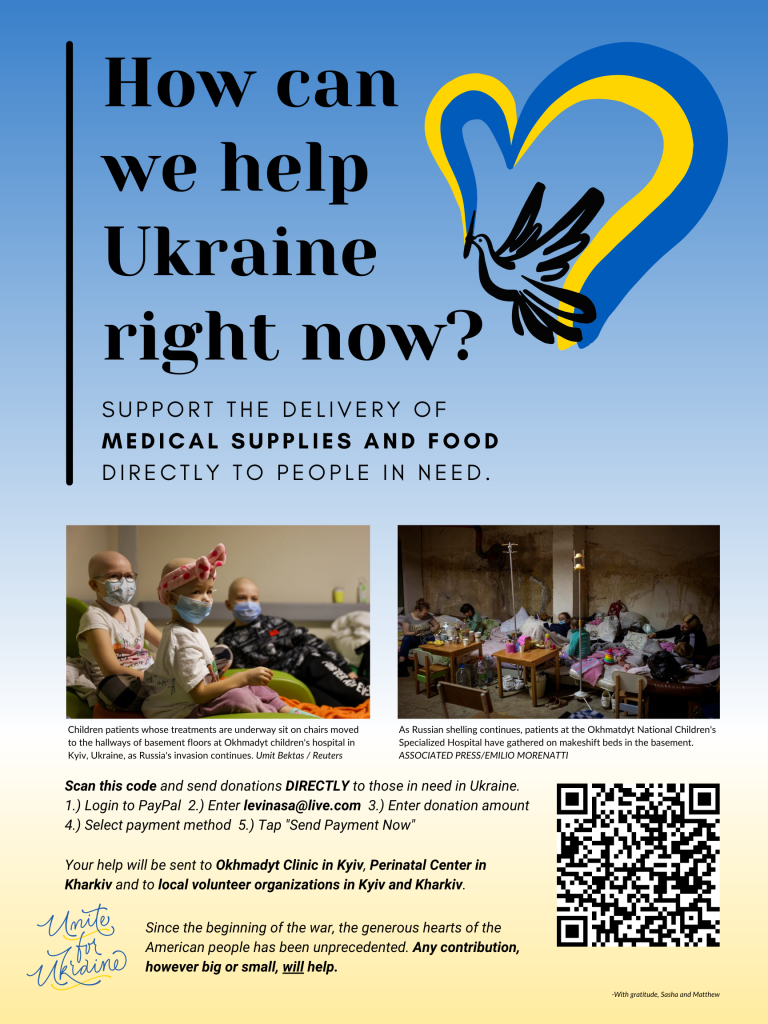 VRSim, Inc. has set up a QR code so individuals who would like to contribute towards this worthy cause can donate money via PayPal. 100% of the proceeds will go directly to help those in need.
Read More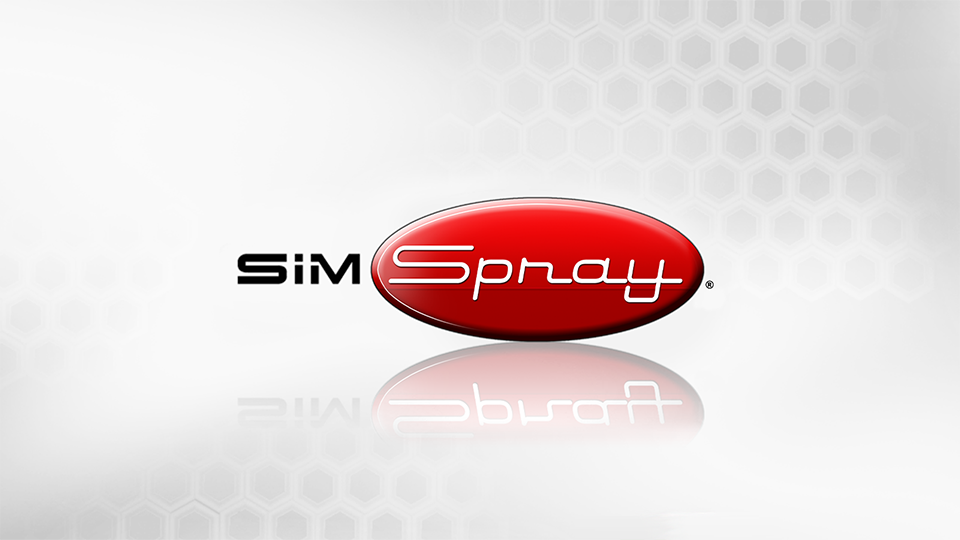 WNPR's Small Business Project has reported on the high cost of training a skilled workforce to meet the needs of the state and the nation. This week Harriet Jones visits a small business in Connecticut that's working on providing a cost-effective and innovative solution to that problem.
Read More
We welcome journalists, publications, and media looking to discuss the impact and potential of VR training in the skilled trades. If you would like to talk, please email us at info@vrsim.net.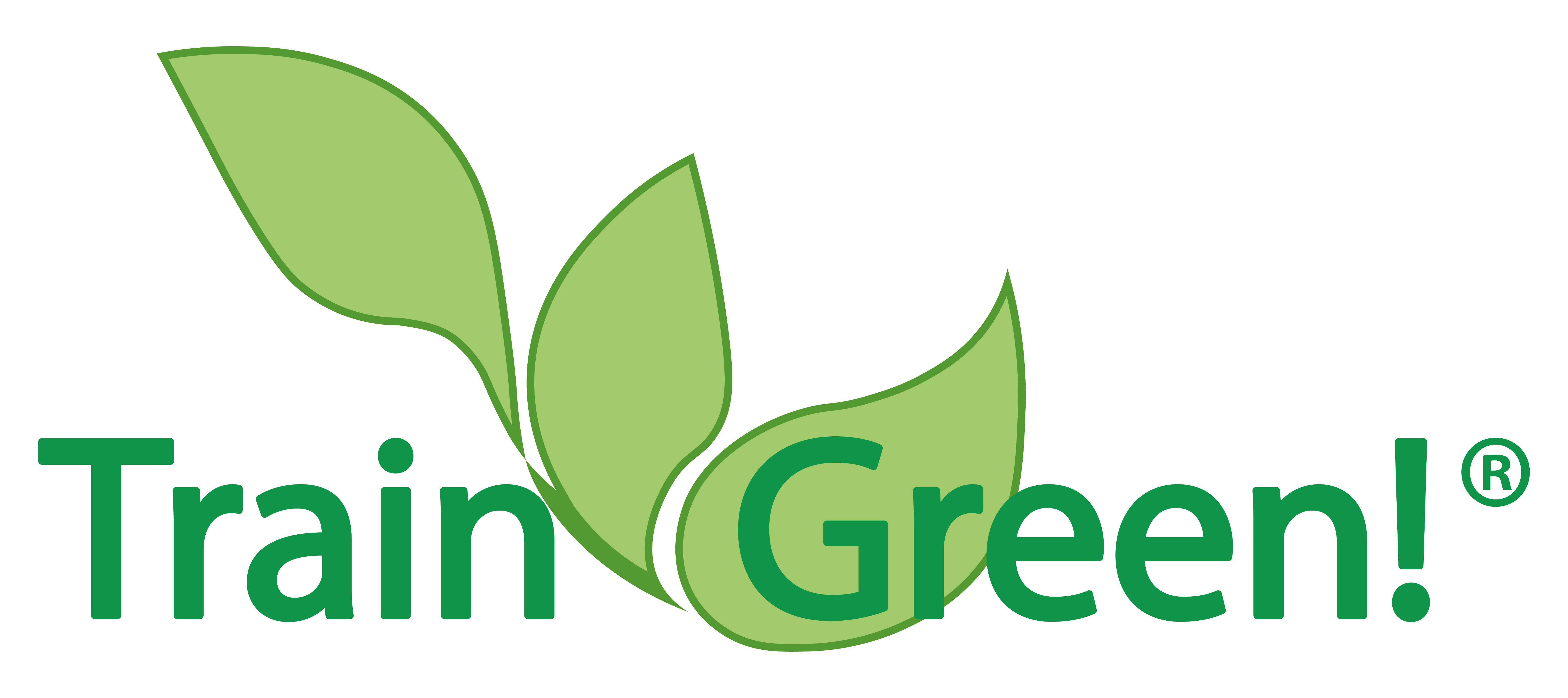 Discover How Easy Virtual Reality Training Can Be
222 Pitkin St. Suite 119
East Hartford, CT 06108