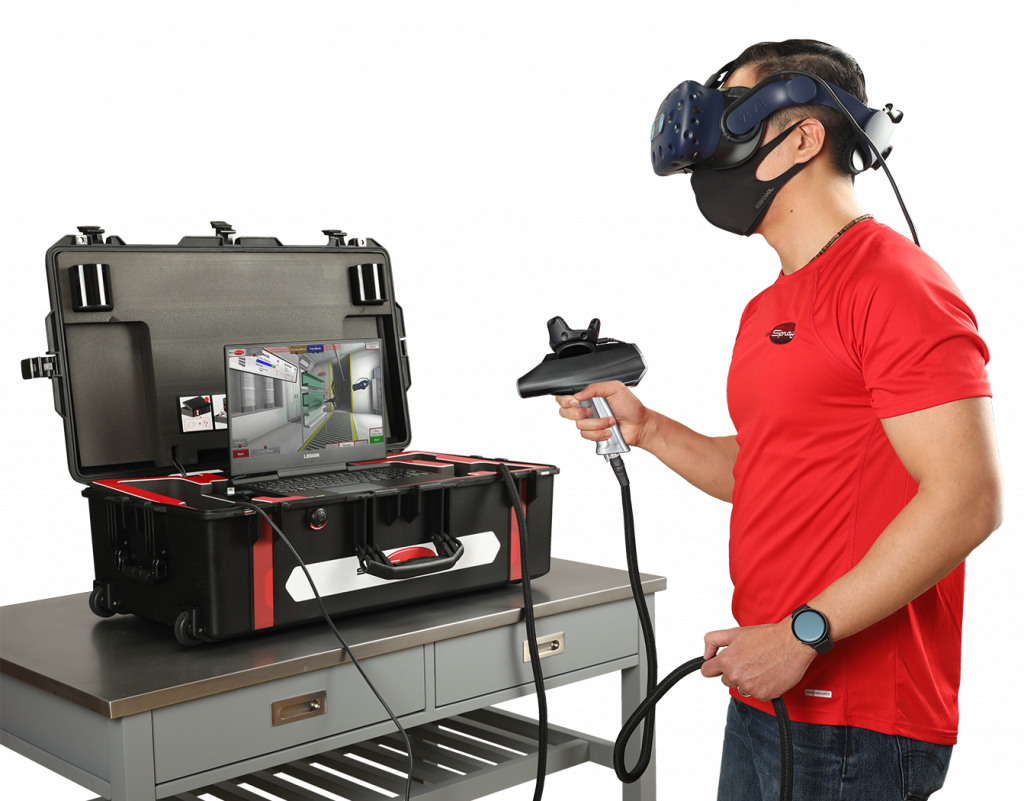 SimSpray Go: Powder provides easy-to-use simulation-based powder coating applicator training in a convenient, high-quality, and reliable package.
Read More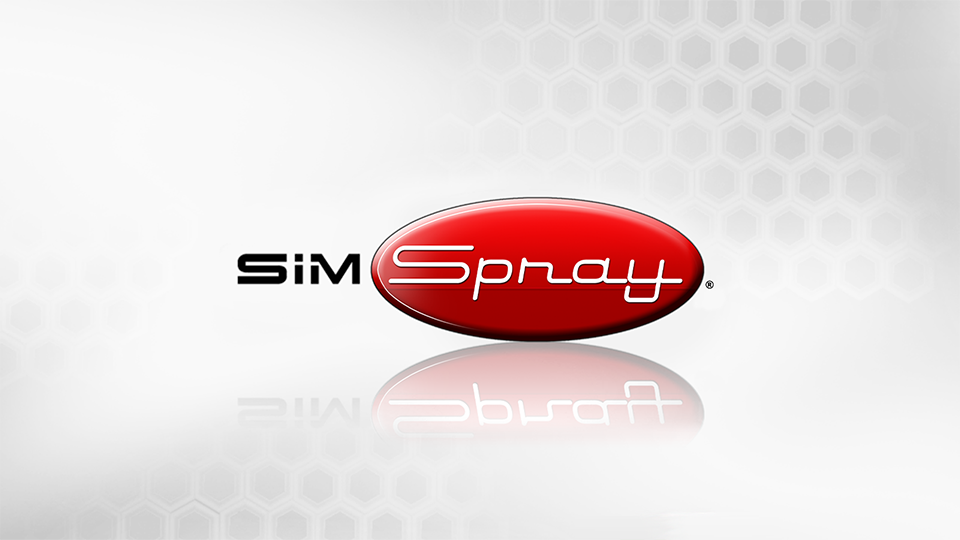 Training has become more demanding, even as schools face tighter budgets and shorter classroom hours. How will they train new technicians under such pressures? Video game technology may provide part of the answer.
Read More
We welcome journalists, publications, and media looking to discuss the impact and potential of VR training in the skilled trades. If you would like to talk, please email us at info@vrsim.net.
Reach Out for VR Paint Training Resources
A Fast, Safe, and Cost-Effective Virtual Reality Training Tool for Painters and Coaters
222 Pitkin St. Suite 119
East Hartford, CT 06108