SimSpray's setup process is easier than ever before. Integrated hardware and fewer components help to create a reliable and accessible training experience with minimal setup.
The new setup process is complete in a few simple steps:
Position SimSpray in an open space.
Plug the power cable in.
Raise the 'camera' arms with the VIVE Base Stations.
Open the lid.
​Press the power button to turn it on.
On-screen guidance and built-in calibration tools will help with any additional setup that might be necessary.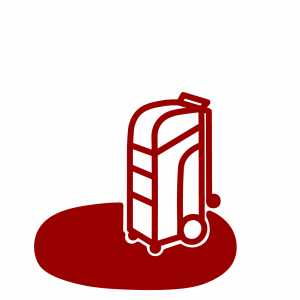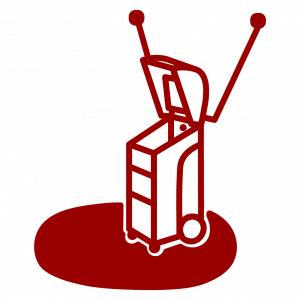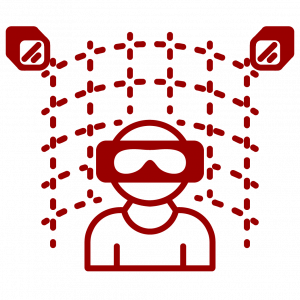 Contact VRSim or your SimSpray distributor for information, quotes, and demos.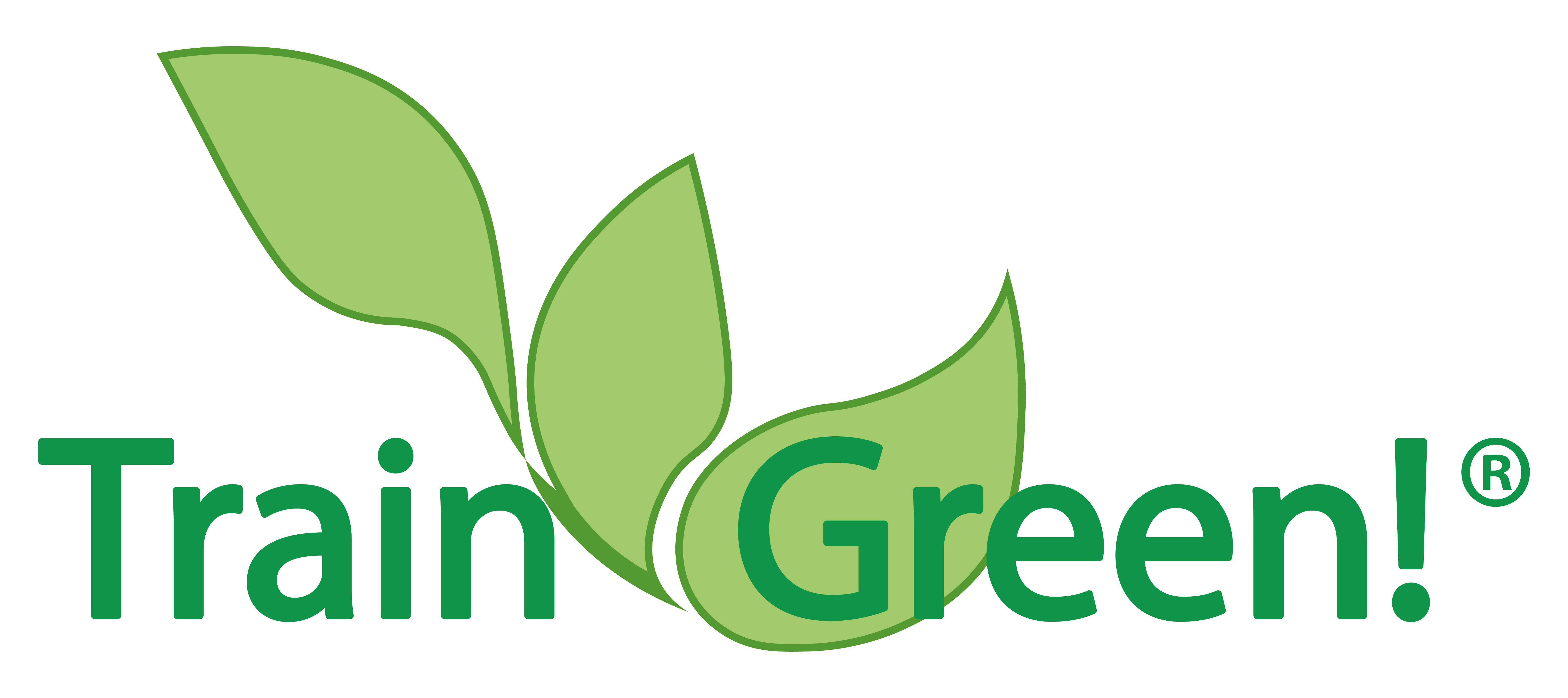 Discover How Easy Virtual Reality Training Can Be