Summer 2018 Update
SimSpray 2.0
Accurate, Powerful, Training-Capable Hardware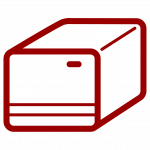 Better, more capable computer hardware to support the virtual reality simulation and data analysis that provide meaningful training insights.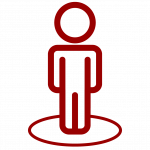 The Sixense Full-Presence Platform is a key component in achieving full interaction between the trainee and the virtual world for a realistic, immersive experience.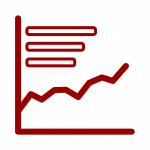 SimSpray uses the Sixense Full-Presence Platform's 3D tracking data to create comprehensive evaluations of trainee performance and skills in need of improvement.
This model is no longer available for purchase.
The information displayed here is strictly for informational purposes.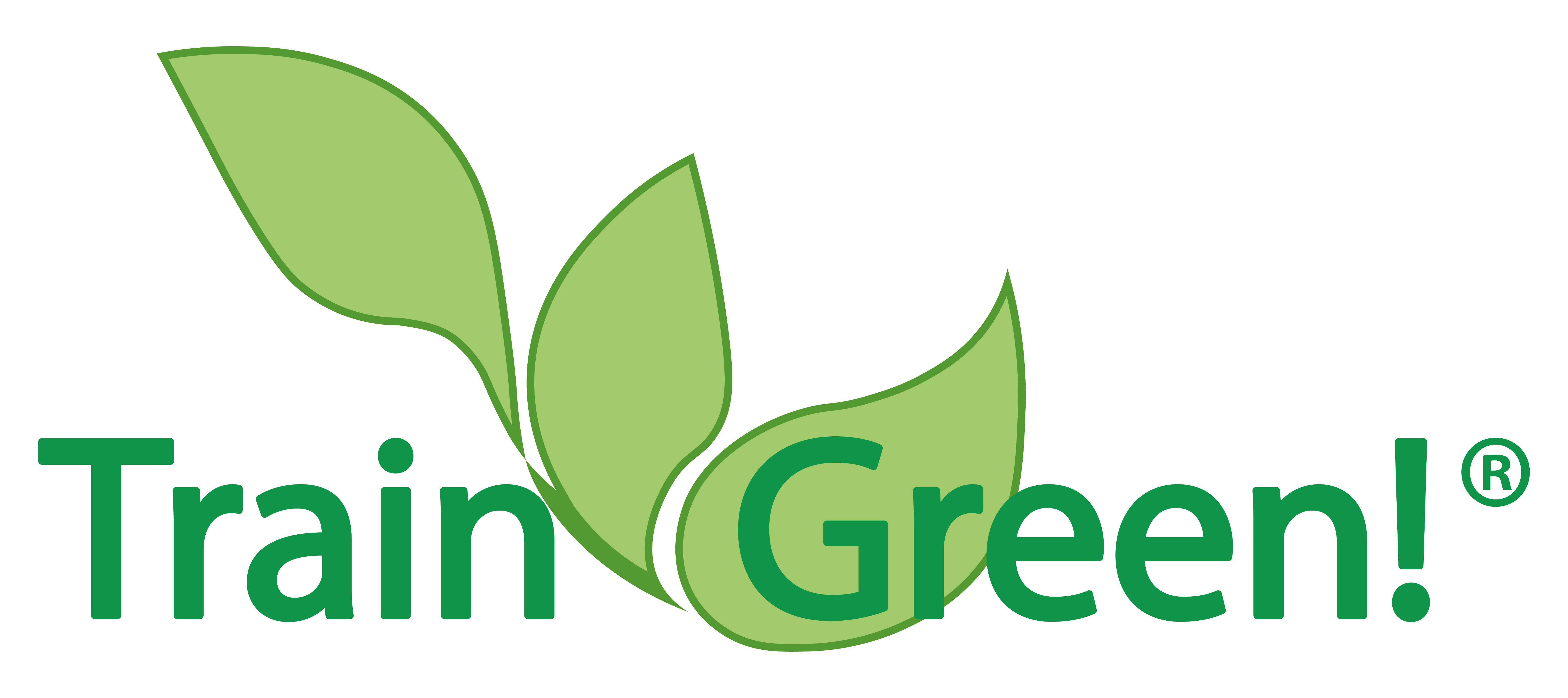 Discover How Easy Virtual Reality Training Can Be