Fall 2018 Update
SimSpray 2.2.9
New and Enriched Environments
Environments re-imagined: new locations, rich details, and better lighting culminate in our most immersive training experience to date.
Future World has been added for a fun glimpse into a futuristic training space.
Spray Shop has been completely re-designed as the new Mechanic Garage.
Spray Booth, The Bridge, and Conveyor Booth have undergone major updates for richer environments and added realism.​
Conveyor Booth now displays conveyor speed on the UI.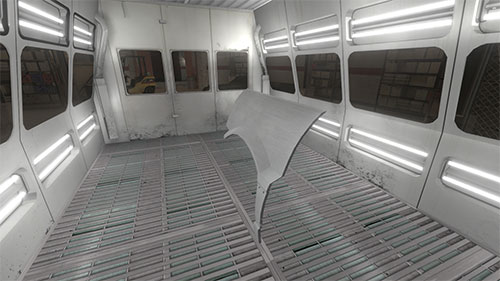 Spray Booth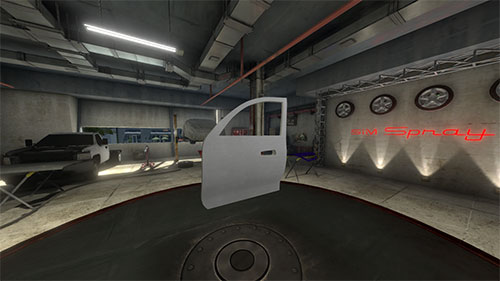 Mechanic Garage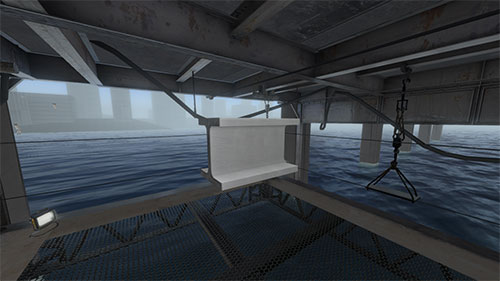 The Bridge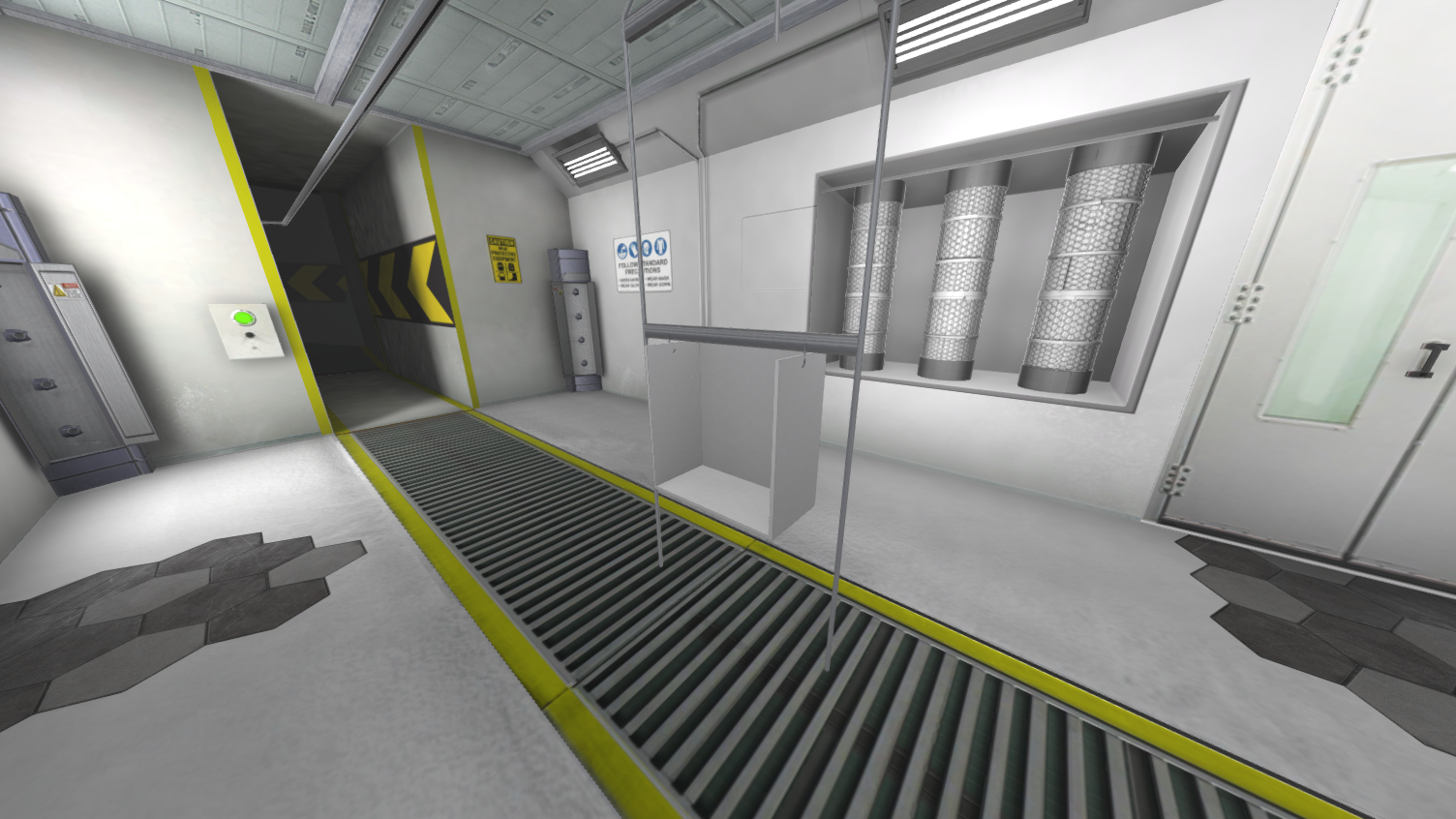 Powder Booth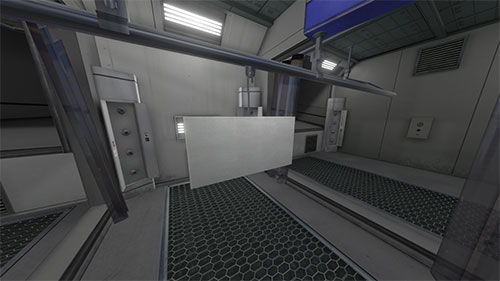 Conveyor Booth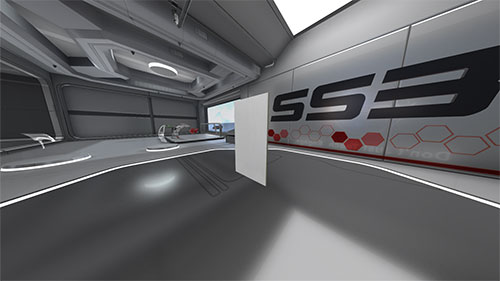 Future World
This update is restricted to 2.0 (hardware models) units. Consult VRSim or your SimSpray distributor for instructions and information regarding eligibility.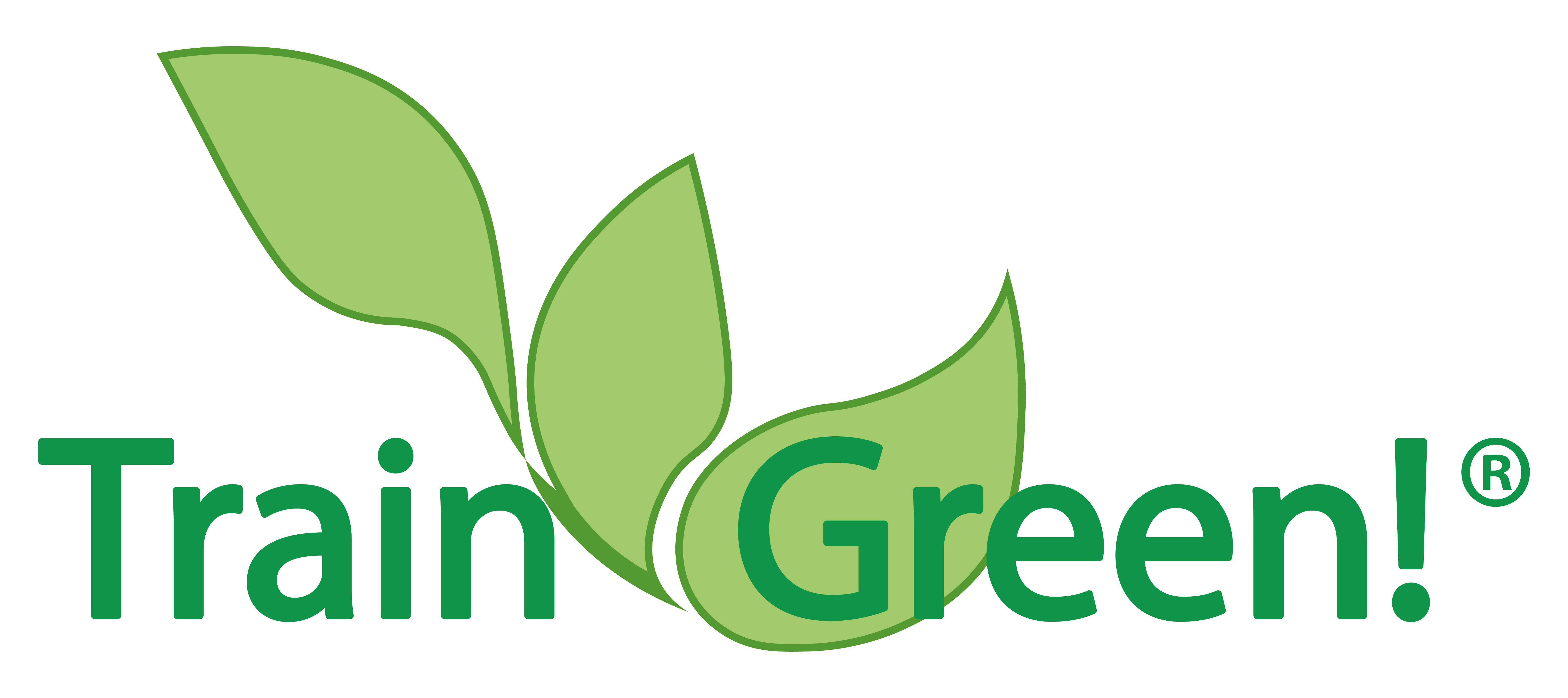 Discover How Easy Virtual Reality Training Can Be