Announcing
SimSpray Go: Powder
The Easiest Way to Transform a Room into a Powder Coating Booth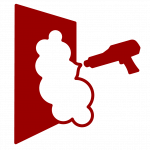 Train
Hassle-free setup with no complicated configuration.
---
Electromagnetic field modeling with Faraday cage effect and wrap-around.
---
Realistic powder application with 50+ colors in matte, semi-gloss, or gloss finish.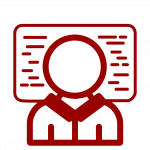 Teach
Track student progress through courses and lessons.
---
Create custom projects and set target coating specifications.
---
Customize scoring rules to match program competency goals.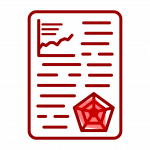 Improve
Angle and distance cues guide applicator technique.
---
3D performance replay of the coater's technique.
---
Live performance feedback on applicator technique and coating quality.
Contact VRSim or your SimSpray distributor for information, quotes, and demos.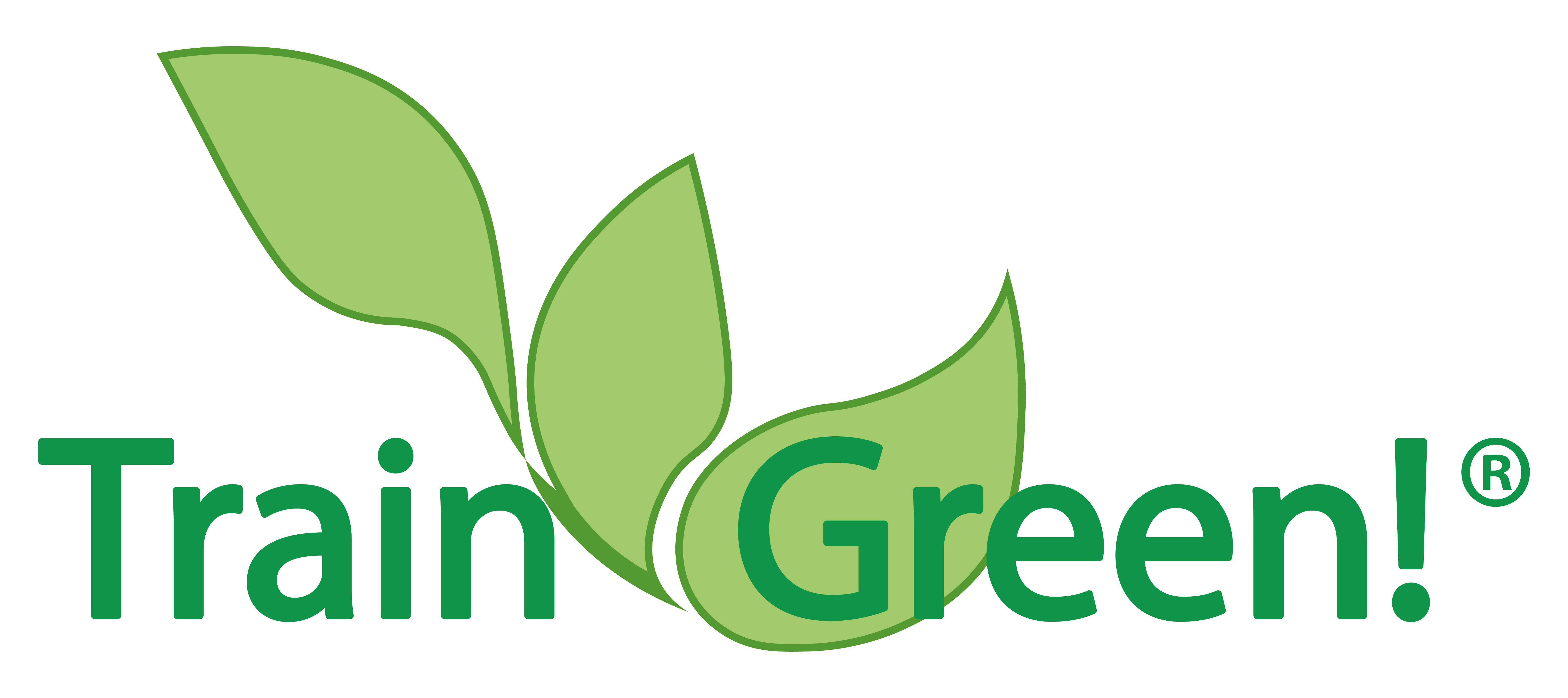 Discover How Easy Virtual Reality Training Can Be